Warren Davidson, An "A" Rated Replacement for John Boehner
Written by Gun Owners of America
Published: 01 June 2016
UPDATE: The GOA-endorsed candidate, Warren Davidson, won his race on June 7 in a special election for U.S. House District 8.  Davidson defeated the Democratic challenger in a landslide victory, 77% to 21% (with the third party taking 3 percent). GOA is proud to support lawmakers who will not compromise on the right to keep and bear arms.  (You can read GOA's preelection alert below.)
---
Warren Davidson, An "A" Rated Replacement for John Boehner
You have a great opportunity to send a pro-gun patriot to Congress in just a few days.
Gun Owners of America is proud to endorse Warren Davidson for the U.S. House in Ohio's 8th Congressional District.
This is a special election to fill the seat being vacated by former House Speaker John Boehner.  The election is Tuesday, June 7th.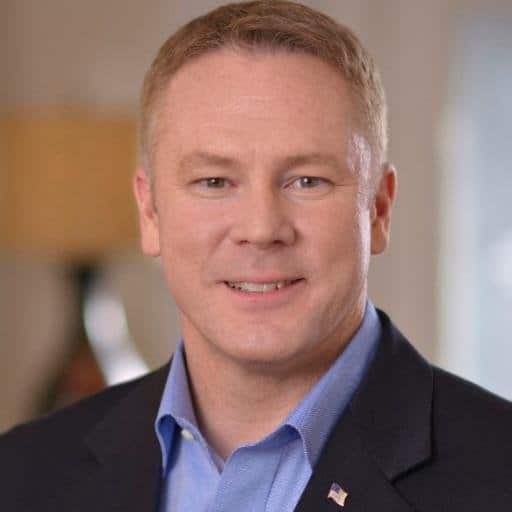 Born and raised in Ohio, Warren Davidson is a graduate of West Point, veteran U.S. Army Ranger, and successful businessman.
He is the best person to represent the residents of Ohio's 8th Congressional District because he actually understands the Bills of Rights and has fought to protect your freedom.
Now he wants to fight the gun grabbers on Capitol Hill.
Mr. Davidson has filled out our detailed candidate questionnaire earning a perfect "A" rating, and he will be a no-compromise warrior for the U.S. Constitution.
Warren knows the Second Amendment isn't just about hunting.
"The Second Amendment uses simple language to ensure every citizen has the right to keep and bear arms; it secures our other freedoms," said Davidson.
We must strengthen the pro-gun majority in the U.S. House of Representatives, and that's why it is crucial that you turn out to vote for Warren on this special June 7th election.
Pro-gun Ohio Representative Jim Jordan has also endorsed Warren for Congress, so you know he's already teaming up with one of the strongest Second Amendment supporters in Washington!
Let's send a clear message to the establishment that our gun rights are not political bargaining chips.
Volunteer for Warren Davidson.  Donate to his campaign.  And most importantly, make sure you and all your friends vote for Warren on Tuesday, June 7th.
Featured GOA News & Updates