[Take Action] Oklahoma on Verge of Being the 15th Constitutional Carry State!
Written by Michael Hammond
Published: 30 April 2018
Keep up the pressure for Permitless Carry!


Please click on the Take Action Button to urge your state senator to support Constitutional Carry! You can also call your senator (find out who your state senator is here.)
---


Not a GOA member yet? We need you more than ever right now.
---
Time to Send Constitutional Carry to Gov. Fallin's Desk!
Dear friend:
Oklahoma is on the verge of becoming the 15th "constitutional carry" state — a distinction which is expected to happen sooner, rather than later.
Last week, the state House of Representatives voted to add a "constitutional carry" amendment to Senate-passed bill — Senate Bill 1212. The sponsor of the amendment was Representative Jeff Coody.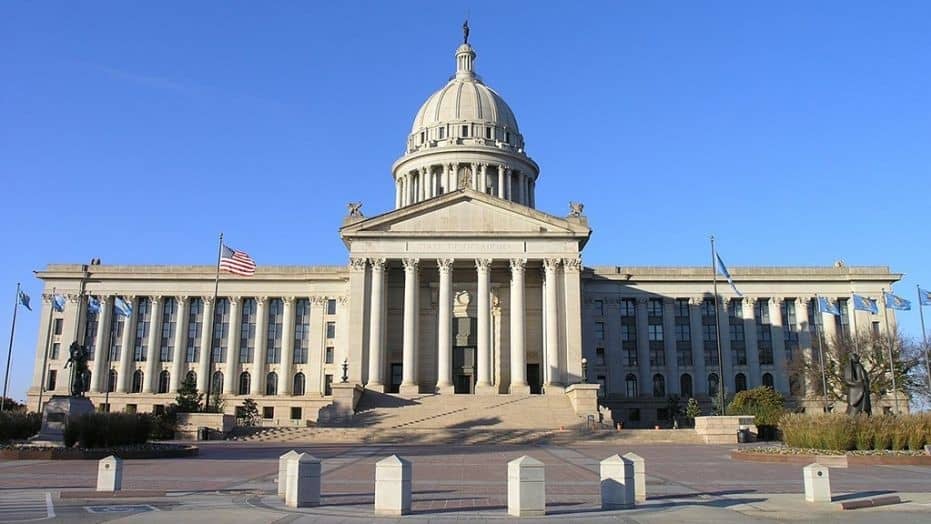 The bill now goes back to the Senate for final approval, before being sent to the governor for her signature.
Under S.B. 1212, as amended, Oklahomans would no longer be required to get the government's permission in order to carry a firearm to protect themselves, their families, their friends, our nation, and our Constitution.
If you are 21 years of age (18 in the case of a serviceman), are not otherwise prohibited from possessing a firearm, and are not carrying the firearm in furtherance of a crime, then you could carry a firearm in Oklahoma — open or concealed, loaded or unloaded.
Limited exception would include persons guilty of assault and battery, stalking, or other crimes of domestic violence, persons guilty of illegal drug use, and illegal aliens. The right to carry in your car in most cases would be dramatically expanded as well.
As we said, the bill goes back to the state Senate this week for a final vote.
So please contact your state senator to support SB 1212, as amended by the House.
Michael Hammond
Legislative Counsel
Gun Owners of America
PS: GOA is fighting for Constitutional Carry across the country. Could you chip in $20, $30, or $50 to help GOA in the fight for our 2A rights?
Featured GOA News & Updates