Son of Charleston church victim struggles with why his father wasn't armed that fateful day
Written by Kaitlyn Schallhorn
Published: 06 January 2017
Son of Charleston church victim struggles with why his father wasn't armed that fateful day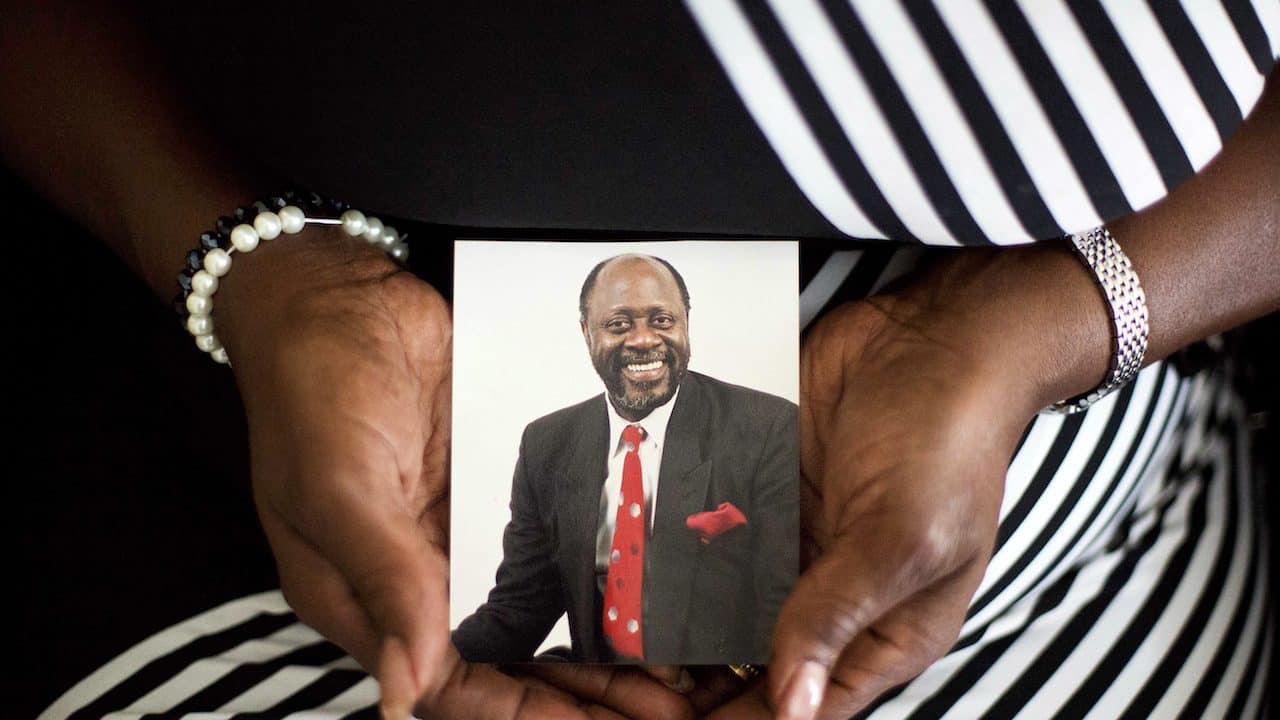 The Rev. Daniel Simmons Sr. was always his family's protector, according to his son.
But at a Bible study on June 17, 2015, Simmons became one of the nine black victims fatally gunned down by avowed white supremacist Dylann Roof.
Dan Simmons Jr. gave his testimony Thursday in the sentencing phase of Roof's murder trial. The 22-year-old was convicted in December of murdering nine people at a historically black church in downtown Charleston nearly two years ago.
One of the things about that night that the younger Simmons told the court that he's had to grapple with was why his father, who had a concealed weapons permit, did not have his gun with him.
"It bothered me that he wasn't the protector," Simmons Jr. said. "Why didn't he do more?"
Featured GOA News & Updates