Man Jumped While Pumping Gas, Grabs Robber's Gun Before Grabbing His Own
Written by James England
Published: 18 November 2016
Man Jumped While Pumping Gas, Grabs Robber's Gun Before Grabbing His Own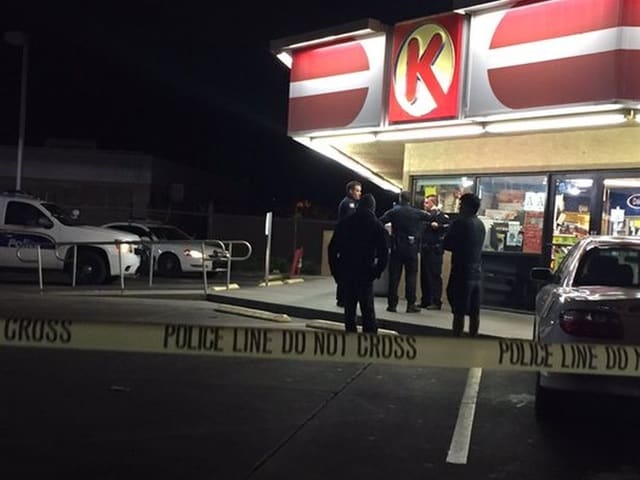 AIKEN, SOUTH CAROLINA — An armed robbery at the Circle K ended when the suspect was fatally shot at close range by the victim. This story takes a few turns and twists but ultimately, the victim was able to use his own gun to deliver the shots.
According to Aiken County law enforcement statements given to News Channel 6, 39-year-old Steven P. Klimek attempted to rob the victim while the victim was pumping gas. He also told him to get into his vehicle. The victim managed to gain control of the suspect's gun but Klimek was able to wrestle it back. That's when the gun owner pulled out his own gun and fatally shot Klimek multiple times.
While authorities are still investigating, it certainly appears that the gun owner successfully defended himself against an armed and violent encounter. Klimek was declared dead at the scene of the crime. No charges are pending against the gun owner.
Yet another example of what happens when you're armed everyday and prepared. Even something as routine as a fill-up at the local gas station can turn into a life-changing event.
Featured GOA News & Updates