Gun-Toting Grandma Scares Two Armed Robbers Out Of Home
Written by Staff Writer 4
Published: 17 November 2016
Gun-Toting Grandma Scares Two Armed Robbers Out Of Home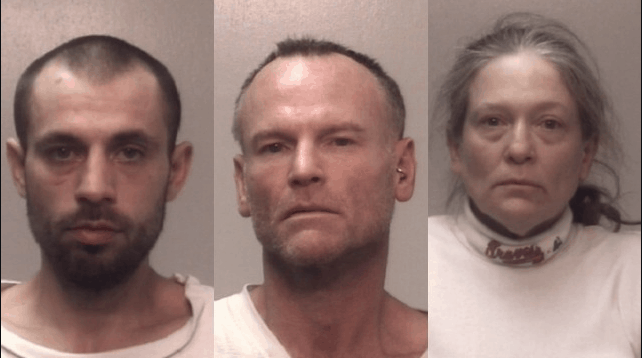 Two men and a woman have been arrested after they attempted to rob the home of a grandmother; only to fail when the grandmother chased them out of her home with a pistol last Friday in Coweta Couty, Georgia.
Elaine Stiehl was preparing to take a nap when she heard a noise coming from the front of her house around 3:00 pm, according to a report. She then grabbed her pistol, loaded it and walked into the hallway to find two men standing in it.
Officials said that the two men were attempting to steal furs and tools from Stiehl's home, but upon seeing the gun, they ran out of the home and into an SUV driven by Anne Renee Dearman who sped off.
Featured GOA News & Updates