Iowa Concealed Carrier Stopped Stabbing Spree Of Man "Hunting Demons"
Written by Bob Owens
Published: 04 November 2016
Iowa Concealed Carrier Stopped Stabbing Spree Of Man "Hunting Demons"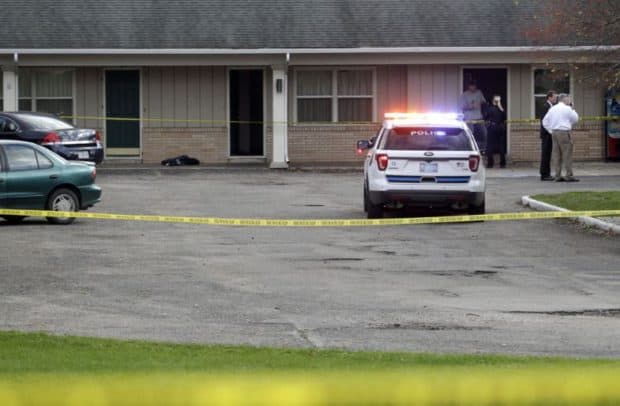 A concealed carrier may have been the difference between life and death for several people when a mentally ill man speaking of demons went on a stabbing spree at an apartment complex in Cedar Falls, Iowa last month.
A man with a permit to carry a firearm detained a Cedar Falls man when he started stabbing people at his apartment building last month, according to authorities.
According to police, Adam Scott Jacobsen had stabbed fellow tenant Jeffrey Miller 24 times and apartment manager Denice Bennett eight times at University Avenue Studios apartments before Daniel Williams drew his firearm.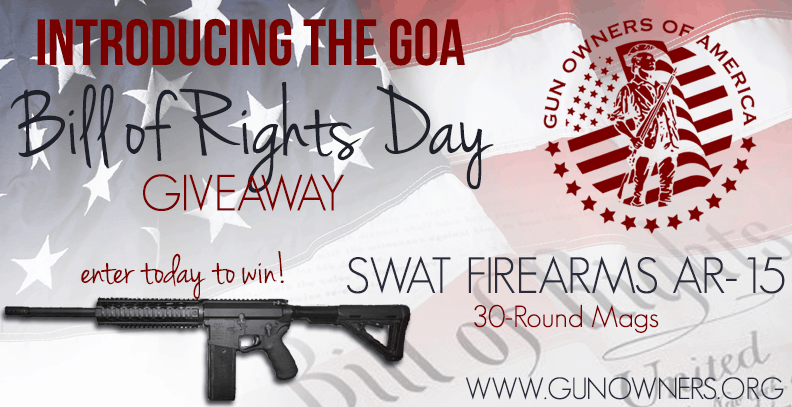 "He pulled the gun and ordered him to lie on the ground," said Chief Jeff Olson with the Cedar Falls Police Department. He said Jacobsen complied and remained there until police arrived.
"Before police got there, he holstered his gun," Olson said.
Olson said he didn't know if Jacobsen would have continued his attack without Williams's intervention.