Pennsylvania Teen Stops Domestic Assault By Pointing Shotgun At Abuser
Written by Jenn Jaques
Published: 10 October 2016
Pennsylvania Teen Stops Domestic Assault By Pointing Shotgun At Abuser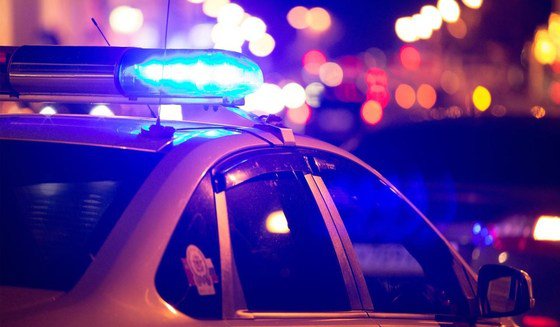 It's interesting how staring down the bore of  a 20-gauge shotgun can help a man reacquaint himself with civility:
A 13-year-old boy had to point a shotgun at a Bloomsburg man to get him to stop choking his mother in a December altercation at their home, Locust Township Police Department reported in filing charges earlier this month.
Samuel Russell Bennick, 34, of 335 W. Fourth St., Bloomsburg, was charged with a misdemeanor count of simple assault, criminal mischief and theft by unlawful taking, and three misdemeanor counts of recklessly endangering another person for his alleged actions on Dec. 25 and 26 at the home of his girlfriend of 55 days, Wendy Champoux, of 209 Quaker Meeting House Road, according to the affidavit of probable cause.
I'm very relieved that this young man had the courage to act decisively to save his mother, and that he did not have to fire the 20-gauge slug in the chamber to stop the assault. Going Walt Kowalski was enough.
Featured GOA News & Updates