Elderly Man Shoots Robbery Suspect In Rite Aid Parking Lot
Written by Michael Howard
Published: 29 September 2016
Elderly Man Shoots Robbery Suspect In Rite Aid Parking Lot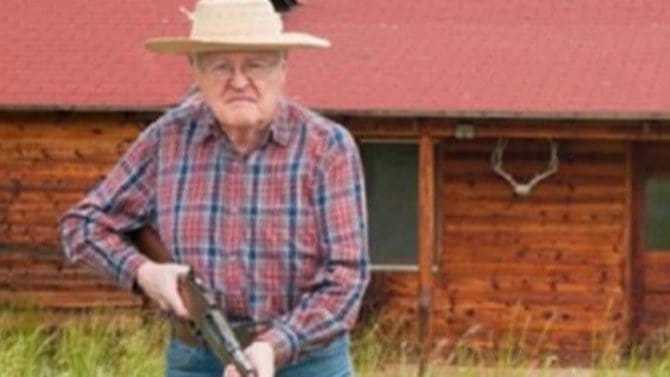 A 91-year-old Michigan man shot a suspect who reportedly attempted to rob him in a Rite Aid parking lot, police say.
The unidentified elderly man was approached by the suspect, 30-year-old Richard Ashford, as he exited his vehicle, according to WJBK. Feeling threatened, the elderly man announced that he was carrying a concealed pistol and then returned to his vehicle until Ashford left the parking lot.
When the man attempted to enter the pharmacy a second time, Ashford approached him again, this time holding an "unknown object" in his hand.
Following another unheeded warning, the elderly man drew his firearm and shot Ashford, hitting him in the neck.
Featured GOA News & Updates