71-Year-Old Disabled Vet Shoots Home Invasion Suspect
Written by AWR Hawkins
Published: 19 September 2016
71-Year-Old Disabled Vet Shoots Home Invasion Suspect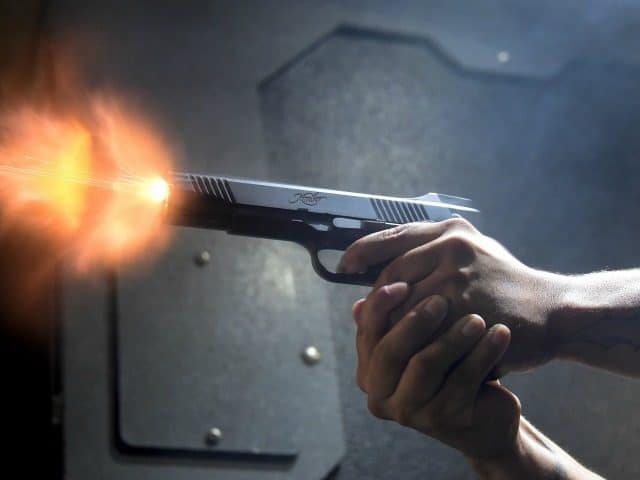 A 71-year-old disabled veteran protected himself, shooting and wounding a home invasion suspect who refused to stand still when ordered to freeze.
The incident occurred during the morning hours of September 13 in Mission, Texas.
According to KRGV, the disabled veteran heard strange noises and grabbed his gun to investigate. He soon spotted the suspect "in his laundry room" and ordered the man to freeze, but the suspect continued to move so the veteran shot him.
The suspect fled but was located a short time later when a woman called police to report her son had been shot. "The [suspect] was taken to a local hospital where a bullet to his right leg was removed."
Featured GOA News & Updates