Home Intruder Leaves With Less Than He Came With After Teen Holds Him At Gun Point
Written by James England
Published: 06 September 2016
Home Intruder Leaves With Less Than He Came With After Teen Holds Him At Gun Point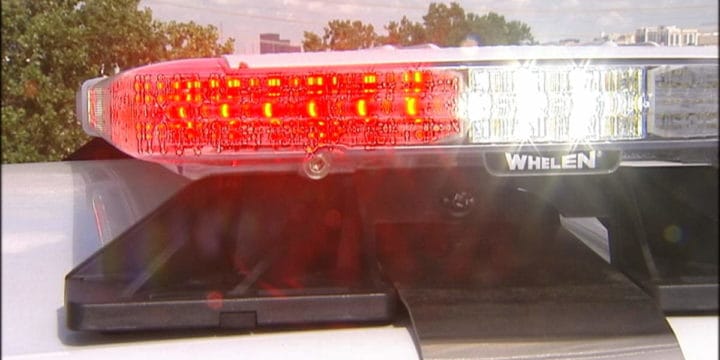 LAUREL COUNTY, KENTUCKY — One home intruder got precisely zero respect after he was discovered in the home armed with a knife. A teenager armed with a gun held him at gunpoint and had him drop the knife and remove his shirt and shoes. Police then say the teen let the home intruder flee.
As Rodney Dangerfield once said, "I get no respect!"
Police have identified 29-year-old Thomas Scott as the suspected burglar, according to WKYT. Thomas Scott is still at large. It is believed he staked out the home believing another person lived there.
The teenager gave an interview for local news WVLT-TV where he said Scott called out for a 'Hank' person that he is unfamiliar with.
Featured GOA News & Updates