Homeowner Shot And Killed Home Intruder, No Criminal Charges Filed… Now Facing Wrongful Death Suit From Family
Written by James England
Published: 06 September 2016
Homeowner Shot And Killed Home Intruder, No Criminal Charges Filed… Now Facing Wrongful Death Suit From Family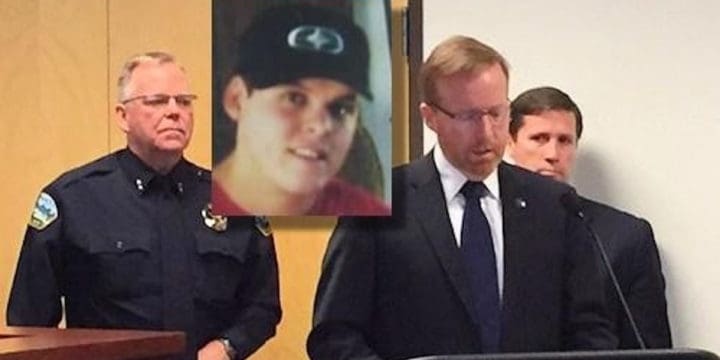 BEND, OREGON — Deschutes County Circuit Judge Stephen Fort declined to drop the wrongful death civil proceedings against a homeowner who shot and killed an intruder in his home.
The original incident occurred in 2012, to give our readers a sense of how much time elapses between incident and dealing with the protracted legal affairs.
According to the Bend Bulletin, the Deschutes County Circuit Judge waited two and a half years for the prosecution to develop a case against the homeowner. Finally, District Attorney John Hummel came forward and said there was "insufficient evidence a crime was committed."
Now, civil charges are developing against a homeowner who only sought to defend himself, his wife, and his home from an aggressive, violent man who broke into their home and attempted to attack them when they returned.
Read more at the Concealed Nation
Featured GOA News & Updates