Concealed Permit Holder Grabs Barrel of Attempted Carjacker's Gun, Pulls Own Gun, Opens Fire
Written by AWR Hawkins
Published: 25 July 2016
Concealed Permit Holder Grabs Barrel of Attempted Carjacker's Gun, Pulls Own Gun, Opens Fire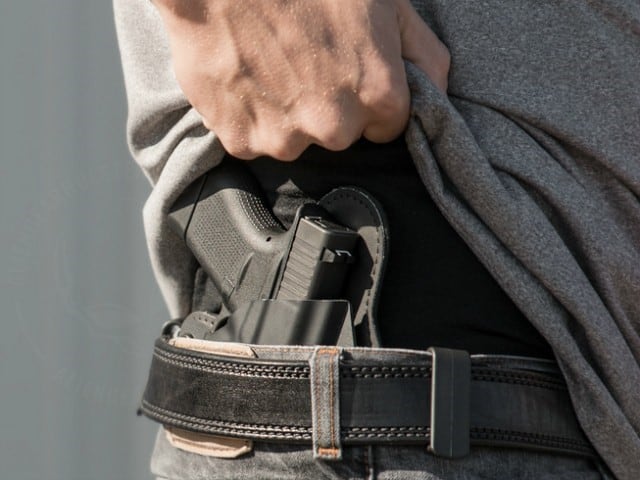 Police say a concealed permit holder in Detroit grabbed the barrel of an attempted carjacker's gun, then pulled his own gun and opened fire, causing the suspect to flee.
According to Click on Detroit, police said the would-be victim pulled into the liquor store parking lot in a Dodge Challenger, and the suspect stepped out of a white van and approached from behind. The suspect walked up to the Challenger with his gun drawn, and the driver of the Challenger grabbed the barrel, pushing it aside, then pulled his own gun and fired ten rounds.
Sergeant Robert Wellman said:
When the suspect approached with a gun, out of the corner of his eye, the [would-be victim] was able to see the gun. He grabbed the gun–he was a valid [Concealed Pistol License] holder–he pulled out his own weapon and started shooting at the attempted carjacker.