Schools embracing political activism, abandoning duty
Written by Chad Groening,OneNewsNow.com
Published: 19 March 2018
Schools embracing political activism, abandoning duty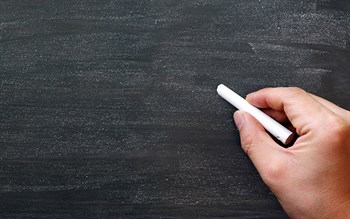 "Students are being taken to the principal's office … because they hold pro-2A views," GOA's Michael Hammond says.
---
Schools embracing political activism, abandoning duty
A Second Amendment advocate believes an Ohio high school should have been educating its students instead of coercing them to take part in an anti-gun march.
Hilliard High School senior Jacob Shoemaker says school is not the place for politics, and he was not taking sides last Wednesday during nationwide protests calling for stricter gun laws. But when he stayed in a classroom instead of joining protests or the alternative (a study hall), he was suspended for a day.
"The school system had a duty to educate this kid rather than either letting him loose to engage in political activism or forcing him to sit in a room and do his homework," contends Mike Hammond, legislative counsel to Gun Owners of America (GOA). "Presumably we're paying these schools to educate these children. And when they fail to do so, they are basically derelict in their duty."
Click here to see more GOA News articles like this one.
And Hammond says GOA is getting reports of other students throughout the country who have been punished for not taking an anti-gun stance.
"Students are being taken to the principal's office, have been publicly humiliated, have been chastised because they hold pro-Second Amendment views rather than the leftist views of their liberal educators," he reports.
Featured GOA News & Updates