Rep. Michael Cloud Releases Letter Demanding a Reversal on the Russian Ammo Ban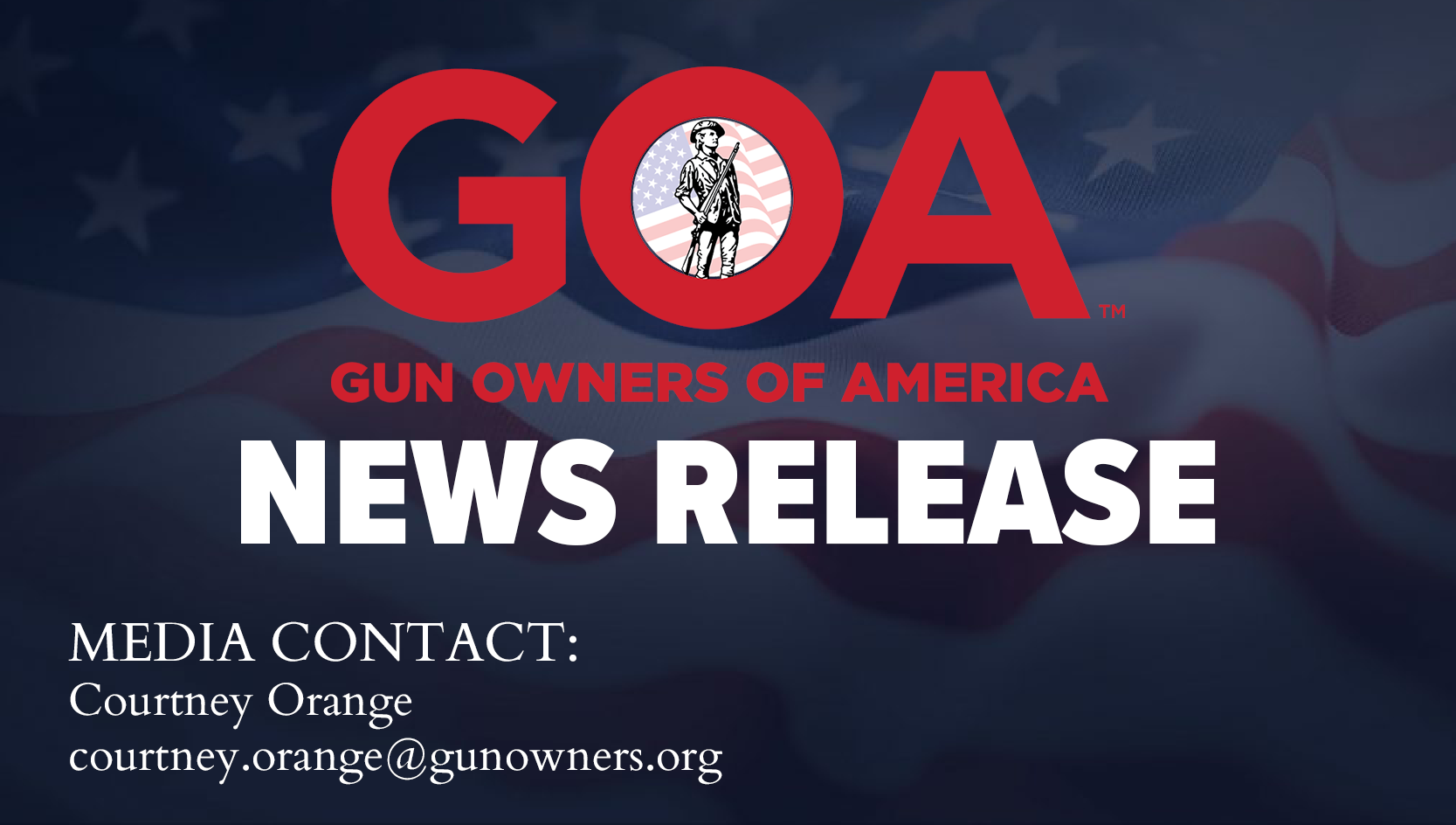 September 3, 2021
For immediate release
Rep. Michael Cloud Releases Letter Demanding a Reversal on the Russian Ammo Ban
Springfield, VA – Today, Rep. Michael Cloud (R-TX) and 28 other Representatives sent a letter to the Secretary of State and of the Treasury, urging the Biden Administration to reverse the ban on Russian ammunition.
Aidan Johnston, Director of Federal Affairs for Gun Owners of America, stated:
Amidst a national ammo shortage, both gun owners and shooting facilities have come to rely on imports to maintain ammunition availability and affordability.
And so the Biden Administration has initiated this gun control, attempting to make ammo more expensive—indeed cost prohibitive—for gun owners to exercise their right to keep and bear arms.
Gun Owners of America considers this ban as an infringement on the Second Amendment—where the administration is bypassing Congress to implement gun control.
GOA spokespeople are available for interviews. Gun Owners of America is a grassroots nonprofit representing more than two-million-gun owners dedicated to protecting the right to keep and bear arms without compromise. For more information, visit GOA's Press Center.
—GOA—
Featured GOA News & Updates