Police legally seizing guns under 'red flag' laws
Written by Dan Springer, Fox News
Published: 03 April 2018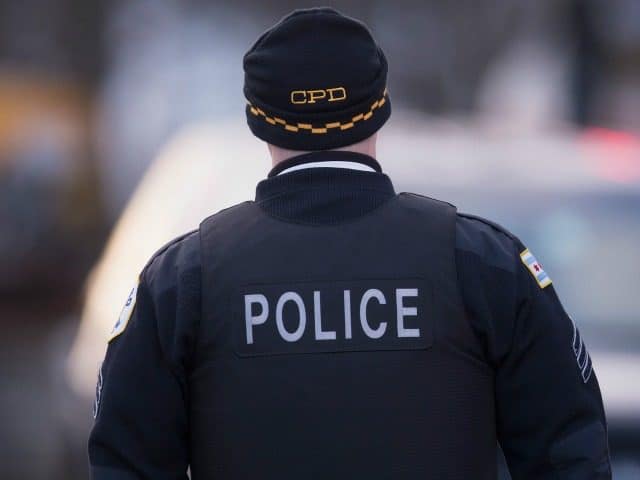 Alexander Mckenzie, a 31-year-old Army veteran who, according to court documents, is being treated for post-traumatic stress disorder, recently had his gun confiscated by the Seattle Police Department even though he had committed no crime.
It's one of 27 guns seized legally by the Seattle Police Department from 16 individuals since last July under Washington State's new Extreme Risk Protection Order law….
Washington is one of six states with high risk or red flag laws. But in the wake of the Parkland school shooting, the Brady Campaign says at least 30 states are considering them.
"I think we're seeing a building consensus in blue states and red states that this is a good way to balance public safety against people's Second Amendment rights," said Jaron Lindbaum of Washington Ceasefire….
Click here to see more 2A articles like this one.
One petition to seize guns was turned down by a King County, Wash., judge. All others have been granted, including the taking of an AR-15 rifle.