Pizza Deliveryman Shoots Back
Written by AWR Hawkins, Breitbart
Published: 03 December 2017
Pizza Deliveryman Shoots Back, Kills Armed Robbery Suspect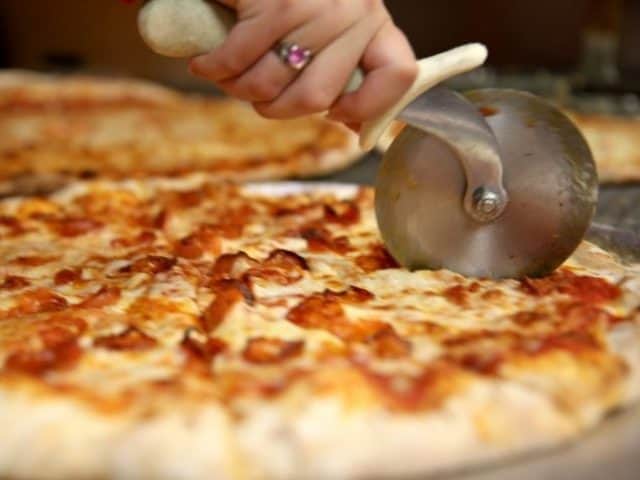 A St. Louis pizza deliveryman shot back and killed a robbery suspect after that suspect began shooting deliveryman's vehicle.
The driver worked for Imos Pizza.
According to Fox 2 Now, police were called to a shooting on "the 4600 block of Spring at around 11:30pm" Thursday night. They arrived to find a 41-year-old deliveryman had come under attack by two suspects while delivering pizzas. That attack including being pistol whipped and taking fire from one of the suspected robbers.
The deliveryman returned fire, causing one of the suspects to flee the scene. The body of the second suspect, 17-year-old Lavon Courtney Jr., was discovered near Spring and Taft Avenues.
Featured GOA News & Updates