Ha! Bloomberg Blew $20 Million On Unenforceable Nevada BG Check Bill
Written by Bob Owens
Published: 28 December 2016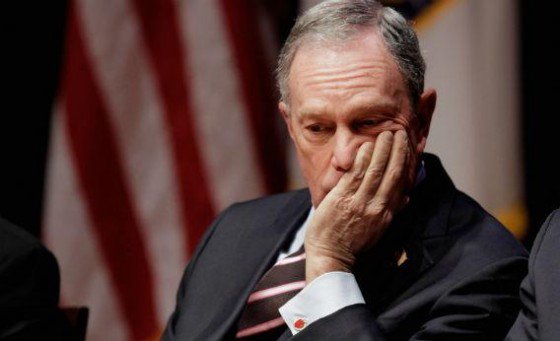 Nevada's so-called "universal" (except for criminals) background check scheme is dead on arrival.
"The expansion of gun background checks approved by Nevada voters last month will not happen as expected, based on an opinion released Wednesday by the Nevada Attorney General's Office.
"Ballot Question 1 requires that private party gun transfers – with a few exceptions – be subject to a federal background check through the National Instant Criminal Background Check System administered by the FBI.
"The FBI sent a letter Dec. 14 to the state of Nevada's Department of Public Safety saying it would not conduct these checks. The department asked for a legal opinion on the letter's ramifications…"
Nevada Attorney General Adam Paul Laxalt has noted it is entirely unenforceable (PDF).
Mike Bloomberg is out the $20 million or so he spent pushing this faulty referendum into being.
I guess hiring a rookie lawyer to see if the law was implementable never crossed his mind.