Governor Abbott: Arms Trade Treaty Could Allow UN to Regulate Guns in U.S.
Written by AWR Hawkins
Published: 26 December 2016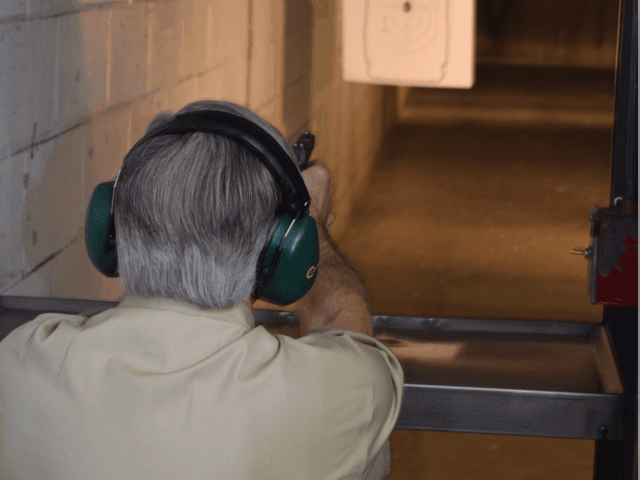 Governor Greg Abbott (R) is warning that the recently reintroduced Arms Trade Treaty (ATT) could allow the UN to regulate guns in the United States.
Abbott originally issued this warning via Twitter on December 13, but the Austin American-Statesman seized on that warning on December 25, explaining Abbott's exact concerns in the process.
This Treaty by Obama could give the UN some authority to regulate guns. Tell the Senate to reject it. #txlege @NRA https://t.co/9sx16n8Wky
— Greg Abbott (@GregAbbott_TX) December 13, 2016
On December 25, the Statesman noted that Abbott's staunch opposition to the ATT centers around concern that the treaty is a way for the UN to usurp the Second Amendment and U.S. oversight over guns (and gun rights) in this country. Abbott's concerns are shared by Tennessee Governor Bill Haslam (R), who has already taken steps to make the treaty unenforceable in TN, should the Senate ratify it.
Featured GOA News & Updates