Audit of Everytown's Claimed 200+ School Shootings Since Sandy Hook
Written by Bob Owens
Published: 16 December 2016
Audit of Everytown's Claimed 200+ School Shootings Since Sandy Hook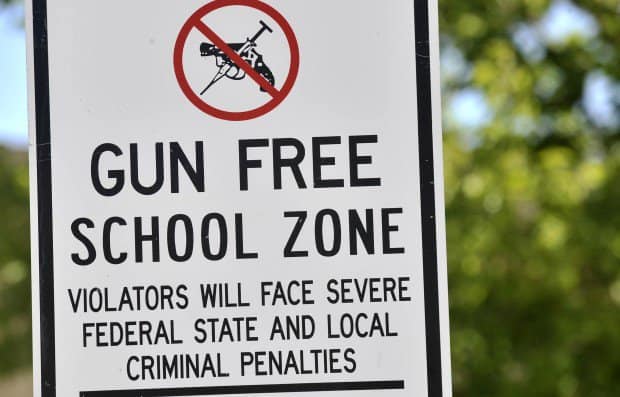 Yesterday, Hayley Miller, a reporter for the Huffington Post, uncritically regurgitated an Everytown claim that there have been 200 school shootings since the massacre at Sandy Hook Elementary School that claimed 26 innocent lives.
"There have been over 200 school shooting incidents ― an average of nearly one a week ― since the horrifying morning when 20-year-old Adam Lanza marched into Sandy Hook Elementary School and did the unthinkable.
Four years ago today, Lanza shot and killed his mother in her home in Newtown, Connecticut, before making his way to the school and opening fire, leaving 20 children and six staff members dead.
According to data from Everytown for Gun Safety, which tracks gun violence and other shootings on school grounds, there have been at least 94 gun-related deaths and more than 156 people injured as a result of more than 200 school shooting incidents since Sandy Hook."
Everytown's claim is stunning… and not remotely credible.
Based on past debunkings of Everytown's faked school shooting report, we decided that it was time to take a hard look at the claimed school shootings, most of which Everytown lists here (PDF) hoping that no one looks too close at the data.
Featured GOA News & Updates