Gun running investigation yields 19 arrests
Written by Jennifer Cruz
Published: 24 October 2016
Gun running investigation yields 19 arrests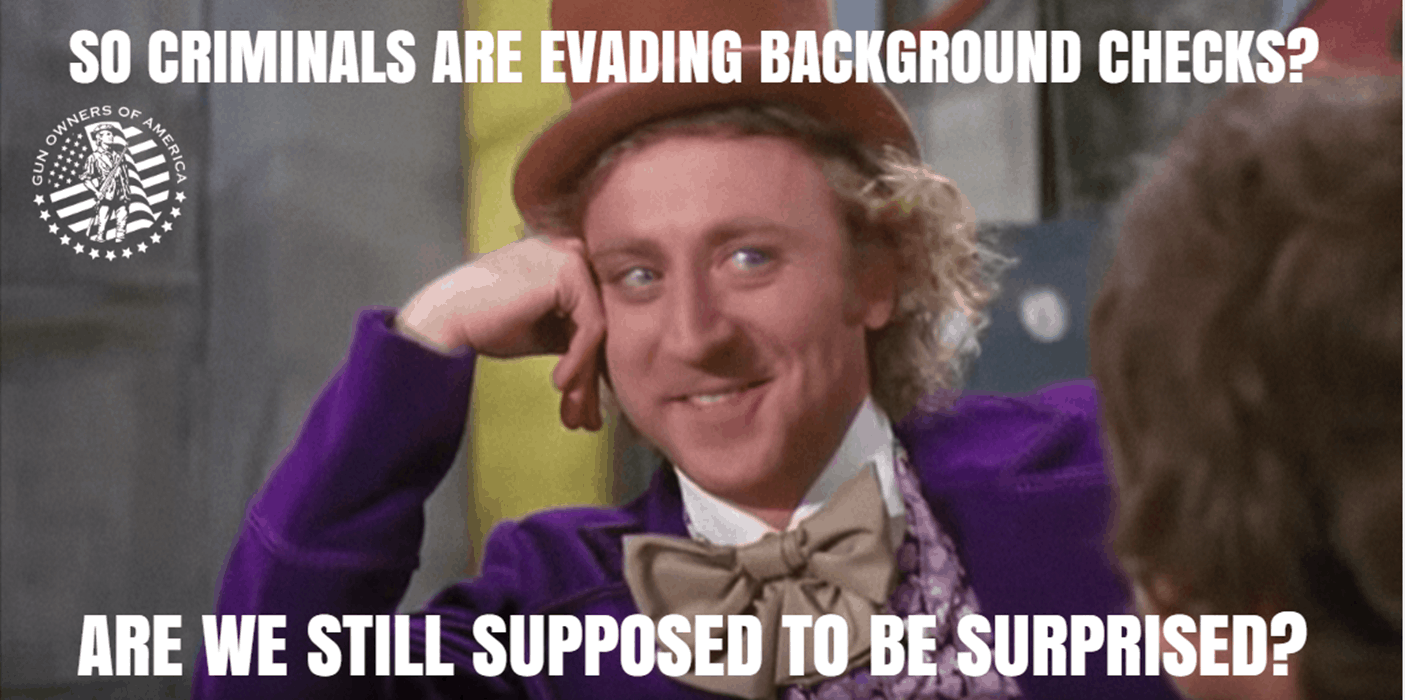 An investigation into a gun-smuggling operation running firearms from South Carolina to New York City resulted in the arrest of 19 people – three for running the guns and another 16 for a bank scheme which likely provided the funds to buy the firearms.
Colin "Rum" Toney, 27, his girlfriend, Dedra Shantel Wheeler, 21, along with Donte Smith, 25, were arrested on gun and conspiracy charges and could face up to 25 years in prison, the New York Police Department announced in a press release Friday.
Toney, who has ties to the Bloods, is accused of leading the operation. During the 15-month investigation, dubbed "Operation Rumrunner," the guns were purchased in South Carolina and moved to Chinatown via cars and buses, according to Acting Brooklyn District Attorney Eric Gonzalez. In September, Toney sold 40 guns to undercover investigators in Brooklyn and Manhattan.
New York Police Commissioner James O'Neill said had it not been for the hard work of those involved in the investigation, those guns would be on the streets today.
Featured GOA News & Updates