Food Lion Security Guard Assassinated For His Gun
Written by Bob Owens
Published: 11 October 2016
Food Lion Security Guard Assassinated For His Gun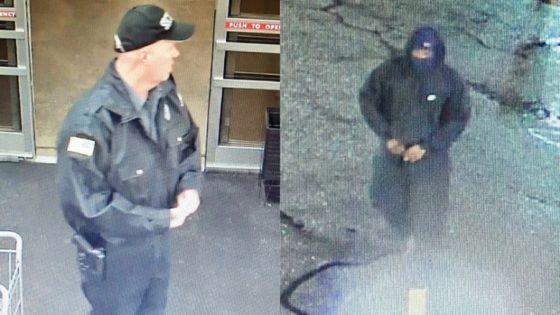 A 51-year-old security guard was confronted and them murdered  in a Greensboro, NC, Food Lion Saturday night, for no apparent reason other than the suspect wanted the guard's gun.
[Editor's Note:  This very tragic slaying shows, once again, how the criminally-minded can easily evade background checks to arm themselves.  Background checks for gun purchases are ineffective, unconstitutional and dangerous.]
According to WXII-12 News: 
A security guard from Winston-Salem is dead after being shot inside a grocery store Saturday night, Greensboro police said. No arrests have been made….
Smith worked for Guard One and was on-duty at the store at the time of the shooting, police said. Smith was in the store when the armed suspect confronted him and shot him at close range, police said.
The suspect took Smith's gun from his holster and fled the scene on foot, police said. He was last seen heading south on South English Street, police said.
There were no signs of the suspect trying to rob the store or any customers, police said. No disturbances involving Smith were reported or observed inside the store before the shooting, police said…. 
The killer made no attempt to rob the store or any customers. His singular intent was to murder this guard and take his handgun.
Featured GOA News & Updates