Gun-Free Zone' Didn't Stop St. Cloud Slasher, A Gun Did
Written by Dave Workman
Published: 19 September 2016
Gun-Free Zone' Didn't Stop St. Cloud Slasher, A Gun Did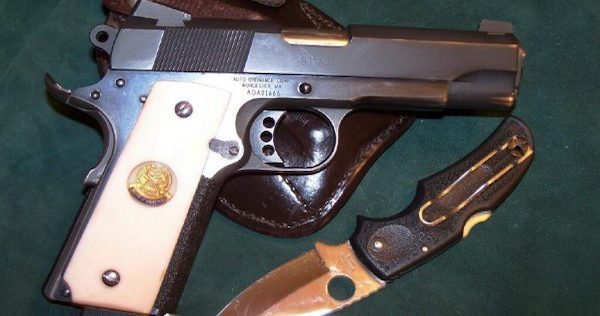 The whole country knows the truth about Saturday's slasher attack at the Crossroads Mall in St. Cloud, Minnesota: the mall's prohibition on "firearms or illegal weapons" did not prevent the attack, but a good guy with a gun stopped it permanently.
Described in news reports as an "off-duty police officer from another jurisdiction," Jason Falconer, the man who fatally shot Dahir A. Adan after he stabbed and cut nine people, was essentially an armed private citizen at the moment of confrontation. Falconer, according to published reports, is only a part-time officer and is actually the owner/operator of Tactical Advantage Firearms Training. That's a private business located in Waite Park, a community just west of St. Cloud and about 40 miles northwest from Minneapolis.
Falconer is a former police chief. He's also a firearms instructor who "concentrates on firearms training for individuals in a group or private setting, according to the company website. At the time of the shooting, he reportedly was at the mall shopping, and there does not appear to be any exemption for him in the mall's gun prohibition.