Cancer Kills More People Than Guns
Written by Steven Stafford
Published: 15 September 2016
Cancer Kills More People Than Guns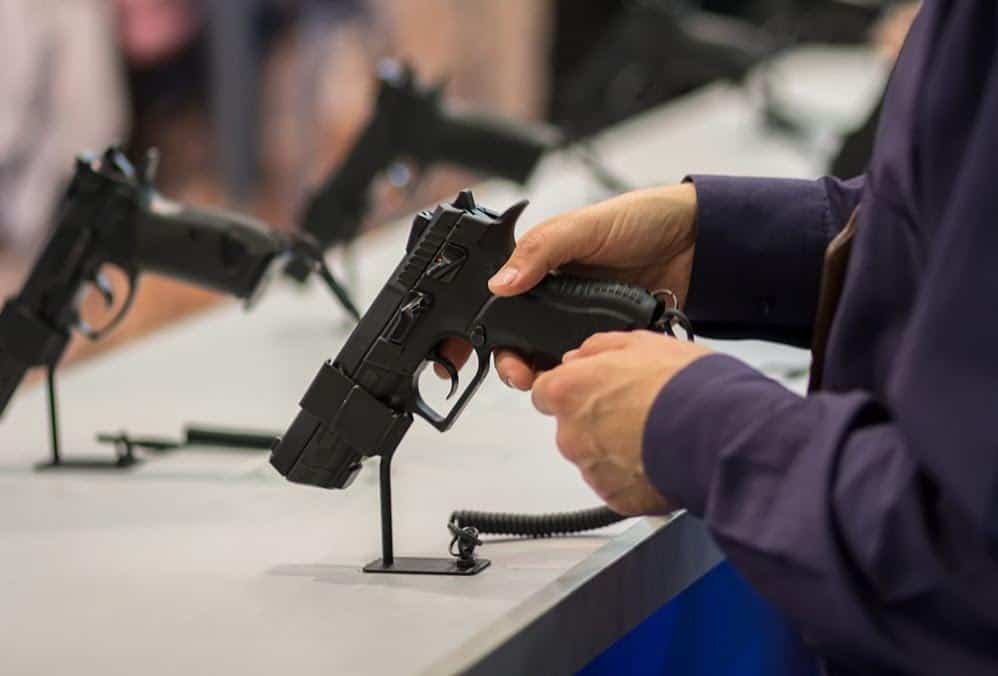 The Constitution's amendments to explicitly guarantee rights draw the boundaries of political debate—that is, limit government's power and scope. Yet the Left debates our constitutional rights the same way they talk about taxes and almost everything: as privileges of a beneficent government.
This is why they are always asking why someone "needs" a weapon, or why someone should be "allowed" to have a weapon: it is, at best, a simple category mistake of treating a right as though it were not a right, or, at worst, an exercise in question-begging.
There are more guns than the 320 million people in the United States: more than 114 million handguns, 110 million rifles, and 86 million shotguns. The Left once at least acknowledged this. As the number of guns in the United States has soared to record highs, and as the violent crime rate has dropped to record lows (half of its 1991 peak), left-wing politicians have grown increasingly bold in sowing fear in the public.
Featured GOA News & Updates