Arizona official says guns are allowed at private schools
Written by The Daily Progress
Published: 05 September 2016
Arizona official says guns are allowed at private schools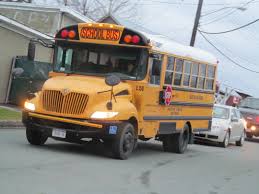 PHOENIX (AP) — Arizona's attorney general says the state's private elementary, middle and high schools can allow guns on campus.
State and federal laws don't prevent someone with an Arizona concealed-carry permit from carrying a concealed gun on private school grounds, according to a recent opinion released by the Arizona Attorney General's Office.
Attorney General Mark Brnovich also wrote that the law doesn't prevent schools form having guns secured on campus for use by trained employees who are not police officers, reported The Arizona Republic (http://bit.ly/2bOXknL ).