August In Gun-Controlled Chicago: 472 Shot, 90 Killed
Written by AWR Hawkins
Published: 01 September 2016
August In Gun-Controlled Chicago: 472 Shot, 90 Killed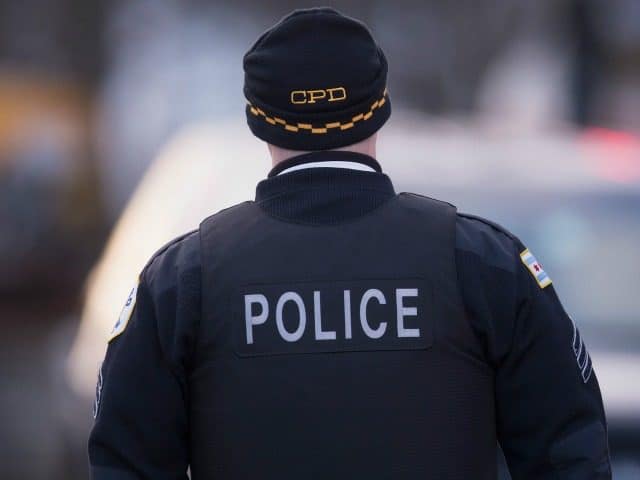 There were 384 shootings in gun-controlled Chicago during the month of August, resulting in "472 total shooting victims" and 90 fatalities.
The fatalities from August raised the city's year-to-date homicide total to 468.
According to ABC News, this puts Chicago on track to tie–if not surpass–some high water marks for murder that the city hoped it would never see again. For example, the homicide rate "topped 600 in 2003"–a high point which is easily within reach this year. And the 513 killed in 2008 are almost certainly to be eclipsed by the end of 2016.
When compared to this same time last year, "murders so far in 2016 have shot up by 49 percent while shooting incidents have increased by 48 percent." That is a roughly fifty percent jump for both.
Featured GOA News & Updates