Virginia Tech Shooting Survivor Backs Texas Campus Carry: 'The Police Were Not Fast Enough'
Written by AWR Hawkins
Published: 31 August 2016
Virginia Tech Shooting Survivor Backs Texas Campus Carry: 'The Police Were Not Fast Enough'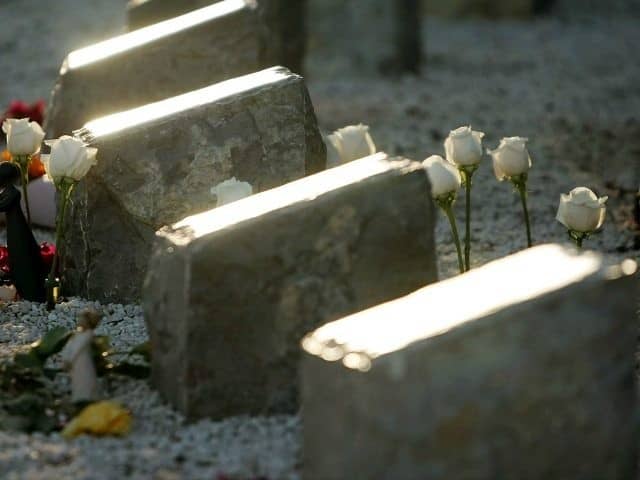 Virginia Tech graduate and shooting survivor Nicholas Roland is speaking out in favor of campus carry by pointing out that during his crisis, "the police were not fast enough to save lives."
Roland was not criticizing police for being slow, rather, he was suggesting there is no way they could arrive in time to stop the bloodshed; unarmed people had no means of real self-defense.
According to The College Fix, Roland is now a Ph.D. candidate in U.S. history at UT. He said the "worst situation is to have no defense back" when an attacker opens fire. Reflecting on the April 16, 2007 Virginia Tech attack–where 32 innocents were shot and killed in a gun-free zone–Roland said, "The police were not fast enough and 32 people died."
Roland also pointed to the record of campus carry in states where it has been in effect longer–states like Colorado. On August 20, 2015 Breitbart News reported that campus carry had been in place in Colorado for 12 years with no mass shootings and no crimes by a permit holder.
Featured GOA News & Updates