Judge strikes some of Cleveland's new gun control laws
Written by Chris Eger
Published: 26 August 2016
Judge strikes some of Cleveland's new gun control laws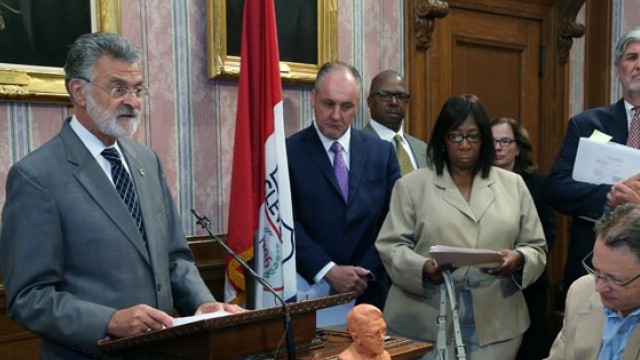 In a mixed ruling, a county court this week axed several of Cleveland's expansive gun ordinances adopted last year while upholding others.
The action, filed last April in Cuyahoga County Common Pleas Court, sought to block implementation of a package of gun control laws that included mandates for gun owners to report private gun sales as well as guns lost or stolen to local authorities and compelled firearms offenders living within the Ohio city's limits to register their place of residence and other personal information.
Ohioans For Concealed Carry filed suit against the City of Cleveland arguing violations of state preemption laws, citing a 2010 case decided in the Ohio Supreme Court that cities could not pass gun laws in excess of those maintained by the state.
On Monday, Common Pleas Judge Shirley Strickland-Saffold knocked out Cleveland's firearms ordinances in four ways.