How Ginny Thrasher and Corey Cogdell-Unrein Buck Stereotypes and Inspire Millennial Women
Written by Antonia Okafor
Published: 10 August 2016
How Ginny Thrasher and Corey Cogdell-Unrein Buck Stereotypes and Inspire Millennial Women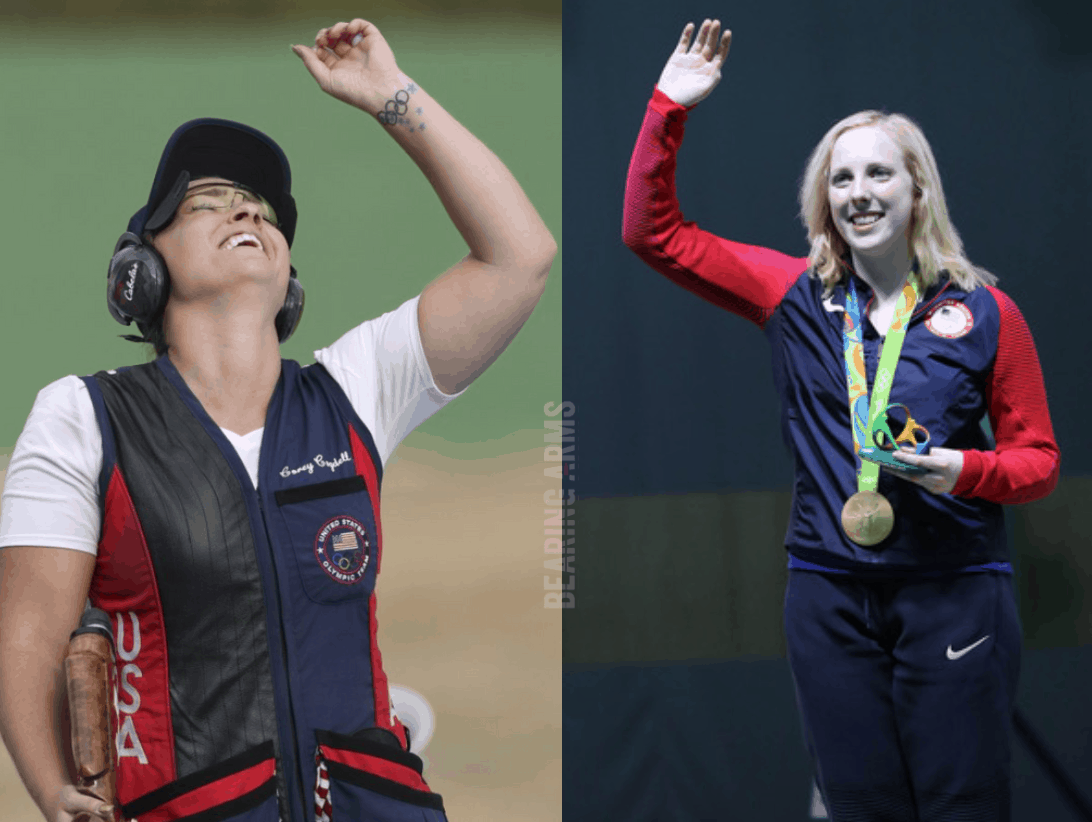 Forget the haters.
As a millennial woman I can't think of two, more perfect role models–Ginny Thrasher and Corey Cogdell-Unrein. Why? Because I am a minority. No, not the skin color thing. I already discussed that. Because as a woman, I choose to protect myself with a firearm. And women like Thrasher and Unrein make me more confident in embracing that.
Ginny Thrasher and Corey Cogdell-Unrein, both medaled in the Olympic Games in Rio, Brazil this last week. Ginny Thrasher beat Chinese Olympic Veterans, Du Li and Yi Siling in the women's 10-meter air rifle. She beat Du Li by just one point, to take home America's very first Olympic Gold medal.
Corey Cogdell-Unrein took home a bronze medal in the women's trap competition. Her first bronze win was in the 2008 Bejing Olympic games.
Ginny Thrasher is a 19 year old, engineering student at West Virginia University. She only started the sport, 5 years ago. Her shooting sports journey began during a hunting trip with her grandfather, father and two brothers. Thrasher realized that she had a new passion after shooting a deer dead on her first try.