Florida: Students Robbed at Gunpoint on Gun-Free Campus
Written by AWR Hawkins
Published: 17 August 2016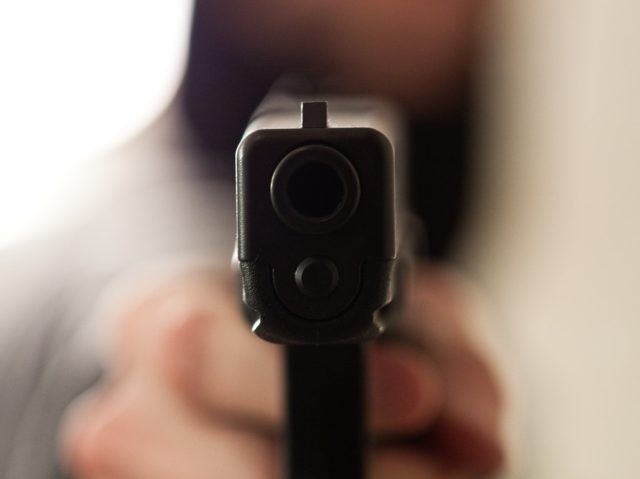 Two students were robbed at gunpoint in a Florida State University (FSU) parking lot on August 16, just months after Florida Senate Judiciary Committee Chairman Miguel Diaz de la Portilla (R-Miami) killed campus carry.
Ironically, the robbery at gunpoint is the second high-profile criminal use of guns on the FSU campus in less than two years. Breitbart News reported that a gunman opened fire outside FSU's central library on November 20, 2014. A concealed carry permit holder was close enough to take out the gunman in the incident, but was barred from carrying a gun because of gun-free campus laws.
According to WTXL, the two students were robbed at gunpoint by "the gravel FSU parking lot located near the intersection of Madison Street and Gay Street." The students told FSU police that a "white pickup truck or SUV" pulled up near them and a "male exited from the passenger side armed with a handgun and demanded the students' belongings." The students cooperated by handing over their belongings and the gunman climbed back into the vehicle and fled the scene.
Featured GOA News & Updates