Governor Mike Pence On The Second Amendment
Written by Harold Hutchinson
Published: 14 July 2016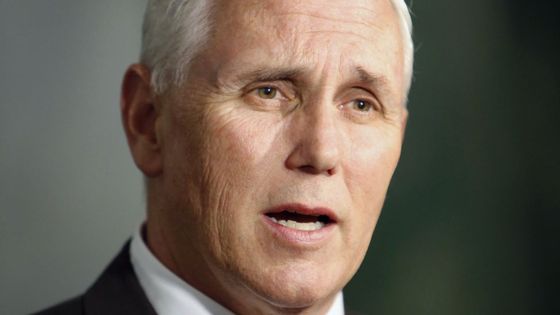 Indiana Governor Mike Pence has been chosen by presumptive Republican presidential nominee Donald J. Trump to be his running mate. Pence served for 12 years as a member of the House of Representatives before winning the 2012 Indiana gubernatorial election.
Trump's record on the Second Amendment includes support in 2000 for the ban on so-called "assault weapons" that Bill Clinton pushed through in 1994. This had been a weakness for Trump in the primary.
Governor Pence has been very strong on Second Amendment issues. In 2005, he voted to pass the Protection of Lawful Commerce in Arms Act, which halted lawsuits against firearms manufacturers. Gun-grabbers had sought to hold firearms manufacturers financially responsible for the criminal misuse of firearms, and used the threat of the lawsuits to force through policies that had been rejected by state legislatures and Congress.
Featured GOA News & Updates