Turn up the pressure on Oklahoma lawmakers for Constitutional Carry!
Written by Jordan Stein
Published: 14 February 2019
GOP senators need to hear from you on Constitutional Carry!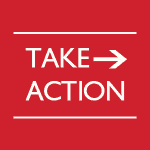 Click on the Take Action button to urge GOP lawmakers to support Constitutional Carry — HB 2597 and SB 12!
---
Not a GOA member yet?  You can join Gun Owners of America for only $20.
---
Put the heat on GOP Lawmakers to Support Constitutional Carry
I've good news and I've got some bad news.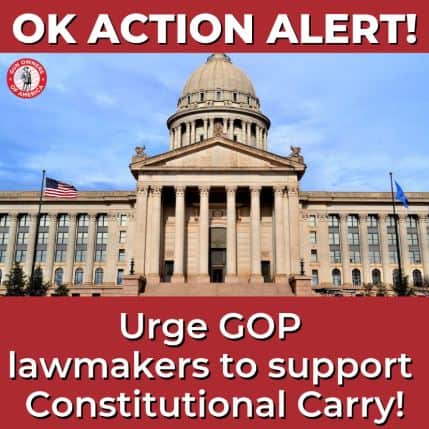 First, the good news.
Constitutional Carry has moved in Oklahoma City, as Constitutional Carry is moving in Oklahoma City, as HB 2597 soared out of the House this week by a 70-30 vote.
It's exciting to see Constitutional Carry pass by such a large margin, but now is not the time to be complacent for this bill.
Unfortunately, several Republican lawmakers are "soft" on Constitutional Carry.
But Sooner gun owners know that "Constitutional Carry" is a simple principle. Gun owners shouldn't have to seek government permission before exercising rights — especially a right protected by the Second Amendment!
Sadly, some GOP lawmakers need a polite reminder about the Bill of Rights. That's why they need to hear from you to support HB 2597 and SB 12!
So please contact your state senator and urge him or her to give their full support to Constitutional Carry!
It's often said that when lawmakers "feel the heat, they see the light."
So please turn up the pressure on the GOP lawmakers right away!
Featured GOA News & Updates