Ohio Senate considering Stand Your Ground bill passed in House
Written by Tyler Arnold, Ohio Watchdog
Published: 20 November 2018
Erich Pratt, the executive director of Gun Owners of America, a gun-rights advocacy group, expressed support for Stand Your Ground legislation.
The Ohio Senate is considering a Stand Your Ground self-defense bill that passed the House just last week. The measure would make it legal for an individual to shoot someone in self defense without first trying to retreat to safety.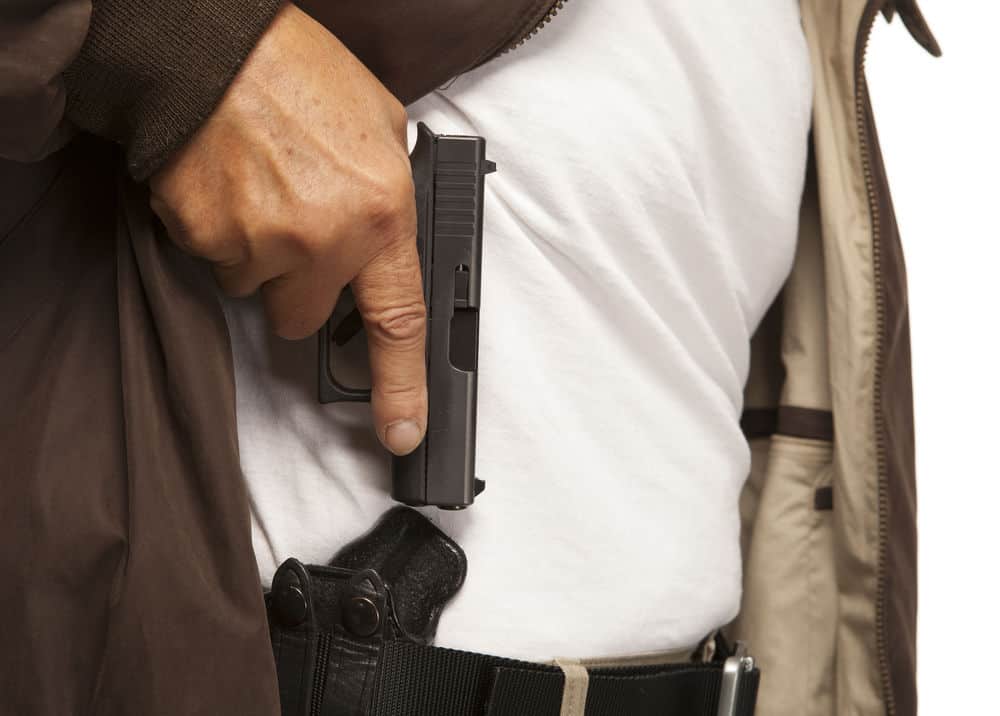 Stand Your Ground laws are a great protection against overzealous prosecutors who despise honest gun owners using weapons in self-defense," Pratt told Watchdog.org. "Stand Your Ground laws make it clear that law-abiding Americans are under no duty to retreat when they are under attack."
Click here to see more GOA News articles like this one.
Stand Your Ground laws, he said, are not a license to kill but rather a way to ensure that individuals can defend themselves and others if they reasonably fear death or great bodily harm. He cited a Tampa Bay Times study that showed that, out of 133 cases studied in Florida, only 54 percent were ruled to be justified, showing that there are still many convictions in states with such laws.
More than half of the states in the country have some form of a Stand Your Ground law.
The bill passed the House 64-26 almost entirely along party lines. Ohio Republicans have a 24-9 majority in the Senate.
Featured GOA News & Updates