Gov. Sununu vetoes gun confiscation
Written by Alan Rice
Published: 22 July 2019
The Gov. Still Needs to Veto Three More Bills!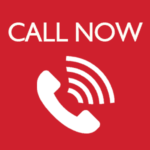 Call Gov. Sununu at (603) 271-2121 and thank him for vetoing HB 696 (the elder care Gun Confiscation Order bill). But urge him to also veto: HB 109 (sell a gun to a friend and go to jail). HB 514 (gun sales / delivery waiting period) and HB 564 (criminal safe, gun free schools).
---
Good news!
Governor Chris Sununu has vetoed HB 696, which would compel the police to confiscate guns from many families which care for their elderly parents — with no court order and no due process whatsoever.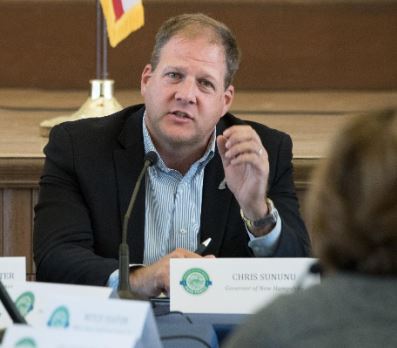 We have one last task: to thank the governor and to ensure Republican members of the Senate and House of Representatives vote to sustain the veto.
The achievement is particularly important because two fake "pro-gun" groups attempted to make a deal with Bloomberg / Giffords allies — over the objections of GOA and Gun Owners of New Hampshire (the NRA State Affiliate). 
The so-called gun groups tried to argue that confiscation would occur only in "serious" cases. 
But, of course, our legislative counsel would have lost his guns because he disobeyed a bureaucratic order to force his mother to take mind-altering drugs over his mother's objection.
And since that bureaucrat orders that guns be removed from your home, the confiscation becomes self-enforcing!
So, I need you to do three things:
Ask your Senator and Representative to uphold the governor's veto; 

Thank the governor for his veto; and,

Remind the governor to also veto three additional anti-gun bills:
HB 109 — sell a gun to a friend and go to jail

HB 514 — gun sales / delivery waiting period
HB 564 — criminal safe, gun free schools
The Governor's phone number is: (603) 271-2121
Please let Governor Sununu know that you support GOA, and thank him for his veto of HB 696 and urge him to veto, HB 109, HB 515 and HB 564.
Featured GOA News & Updates