Michigan Senate OKs concealed guns in schools, bars
Written by David Eggert, Associated Press
Published: 08 November 2017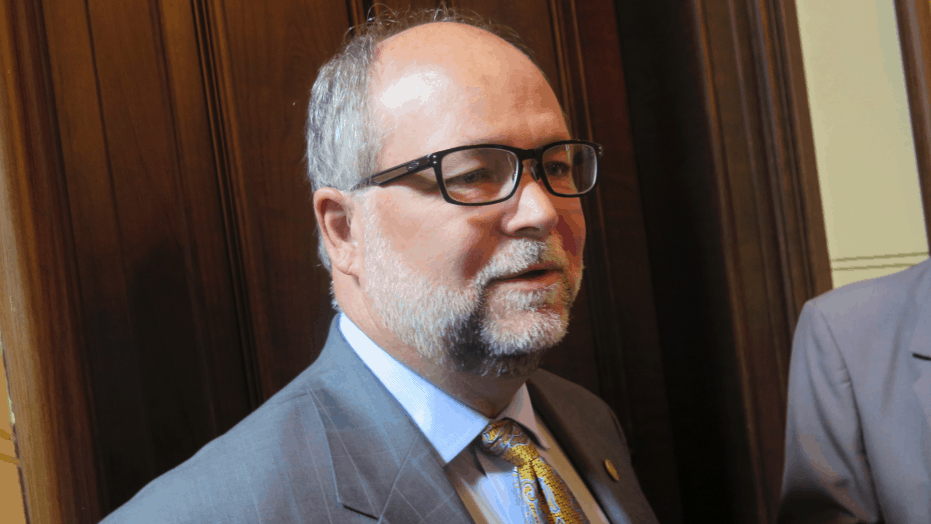 Michigan Senate OKs concealed guns in schools, bars
LANSING, Mich. –  Licensed gun owners with extra training could legally carry inside schools, churches, bars and other pistol-free zones under hotly contested legislation that was approved Wednesday by the Republican-led Michigan Senate, days after the Texas church massacre.
The bills were sent to the GOP-led House for consideration next. They face an uncertain future because Gov. Rick Snyder, a Republican, vetoed a similar plan in 2012 following the mass shooting of elementary schoolchildren in Connecticut.
Snyder is not commenting on the new legislation until or if it wins final legislative passage.
Click here to see more 2A articles like this one.
In Michigan, it is illegal for the nearly 618,000 people with concealed weapons permits to carry in designated gun-free zones: schools, day cares, stadiums, large concert halls, taverns, places of worship, hospitals, many college dorms or classrooms, and casinos.
The legislation would legalize the right to carry in those places if a license holder gets eight more hours of training, though privately owned businesses such as bars could stay pistol-free. People licensed to carry would be banned from openly carrying or intentionally displaying a pistol — a provision that addresses a "loophole" that has allowed armed open-carry activists to enter the gun-free zones and has sparked lawsuits.
The current law already gives the leaders of churches, synagogues, mosques and other places of worship permission to allow concealed weapons.
Twenty-five Republicans voted for the main bill . All 11 Democrats and one Republican opposed it.
Featured GOA News & Updates