Armed Christian Who Disrupted '93 Church Attack Weighs In On Texas Massacre
Written by Bob Unruh, WND
Published: 08 November 2017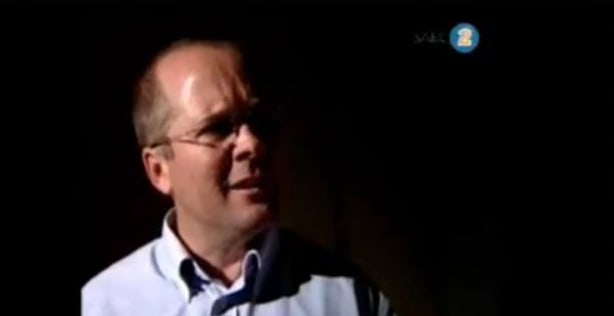 Armed Christian Who Disrupted '93 Church Attack Weighs In On Texas Massacre
Democrats are demanding more gun control following last weekend's massacre in a church in Sutherland Springs, Texas, where a now-dead suspect, Devin Kelley, 26, shot and killed 26 people and injured 20 more.
But the man who famously fired back at terrorists who charged into a church in South Africa in 1993 – and chased them off – says such efforts to curb gun ownership are rooted in paganism.
Click here to see more 2A articles like this one.
"Some Christians appear to have adopted the pagan fallacy of animism (extremely prominent here in Africa) – that evil lurks in things (guns), rather than people," said Charl Van Wyk, whose story of shooting back against terrorists has been told in both book and movie formats in "Shooting Back."
"Demonizing inanimate objects (guns) makes no sense! Guns can be used for good or evil. The heart of the handler is what makes the difference," Van Wyk, a Christian missionary, author and activist in Africa, told WND.
Democrats have been going to extremes to control those "inanimate objects."
The Blaze reported Rep. Ted Lieu, D-Calif., walked out of a moment of silence in the U.S. House to honor victims of the Texas church shooting and demanded "gun safety legislation now."
"My colleagues right now are doing a moment of silence in the House of Representatives' chambers," he said on a publicity video he recorded instead of participating in the moment of silence. "I respect their right to do that and I myself have participated in many of them. But I can't do this again, I've been to too many moments of silence. In just my short period in Congress, three of the worst mass shootings in U.S. history have occurred. I will not be silent."
Featured GOA News & Updates