Man accused of threatening to set homeowner on fire — but victim had just purchased a handgun
Written by Dave Urbanski
Published: 06 March 2017
Man accused of threatening to set homeowner on fire — but victim had just purchased a handgun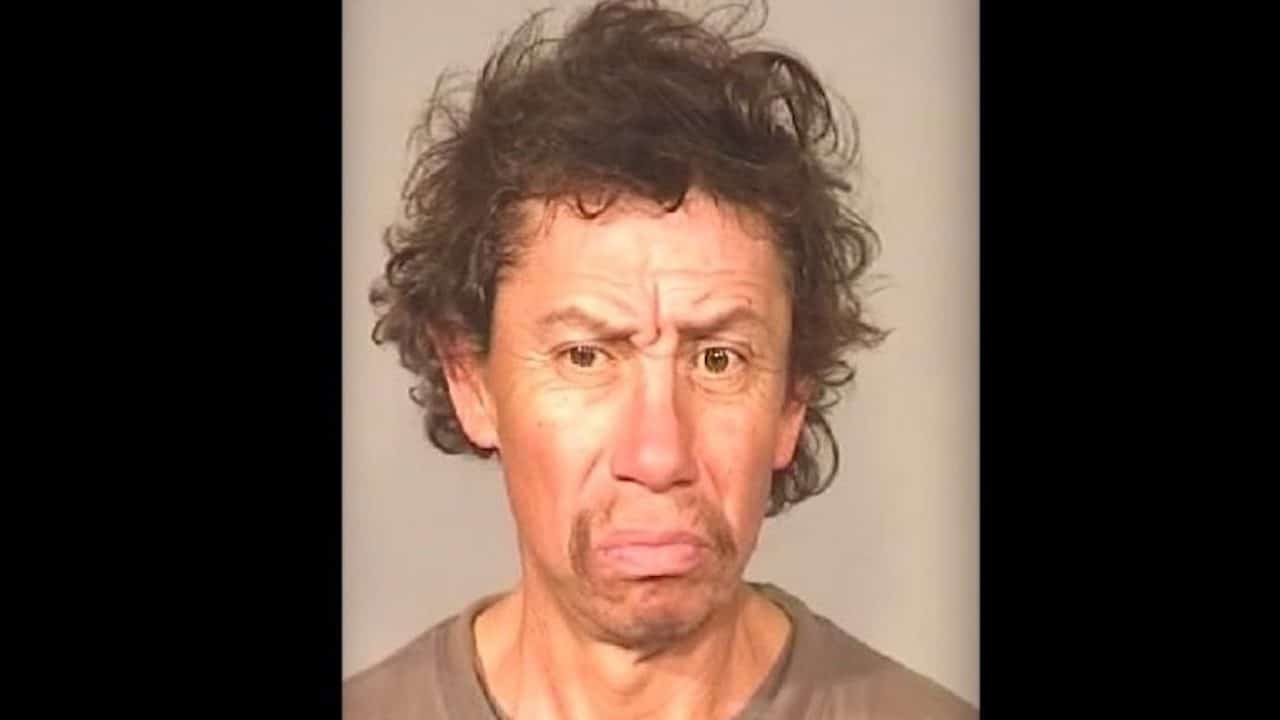 Maurilio P. Miranda was arrested Feb. 8 after breaking 20 windows at a home in Fresno, California, police said, and charged with felony vandalism amounting to $4,300 in damage.
Two days later, the same house was set on fire near the front door, police said, adding that Miranda was believed to be the suspect but was nowhere to be found.
The homeowner wasn't about to let things continue without battling back, however — and he bought security cameras and a semi-automatic handgun, police said.
Sure enough, Miranda showed up at the same house just after 6 a.m. Wednesday, police said.
The victim was inside his house with his family when they saw the 48-year-old Miranda on their video system pouring gasoline from a bottle around the house, police said.
Featured GOA News & Updates