Meet GOA's Larry Pratt in Stockbridge!
Written by Jordan Stein
Published: 17 May 2018
Rally for your rights at Panola Mountain State Park!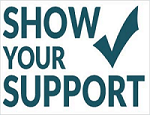 Join Gun Owners of America today for less than a box of ammo!
———————————————————–
Show Support for the Second Amendment, Meet Larry Pratt
Dear friend:
Gun Owners of America's Executive Director Emeritus Larry Pratt will be speaking at the Rally for Our Rights on May 19 in Alexander's Lake Pavillion in the Panola Mountain State Park.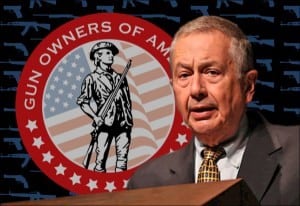 Please make plans to attend and be sure to invite your pro-gun friends and family as well!
When:
Saturday, May 19
1-4pm
Where:
Alexander's Lake Pavillion, Panola Mountain State Park
4965 Flat Bridge Road, Stockbridge, GA
I know Larry is looking forward to this event, and I hope you'll take an opportunity to attend!
In Liberty,
Jordan Stein
Director of Communications
Gun Owners of America
Follow me on Twitter: @jordankstein
PS: Would you consider chipping in $20, $50, or $100 so GOA can continue to fight for pro-gun bills across the country? Any donation of $20 or more includes a one-year membership!
Featured GOA News & Updates