Hornady refuses to sell ammo to NY agencies after Cuomo gun initiative
Written by Chris Eger, Guns.com
Published: 30 April 2018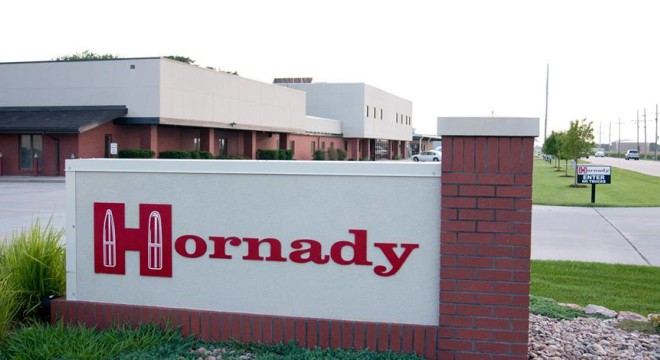 Ammunition giant Hornady is cutting off government buyers in New York over an order by New York Gov. Andrew Cuomo to financial services companies regarding gun politics.
Steve Hornady, the company's president of manufacturing, announced on social media on Friday that the ammo maker will halt sales of their products to Cuomo's state government or agencies in the Empire State. The move comes after an order directed by Cuomo earlier last month that cautioned banks, insurance companies and lenders against involvement with the National Rifle Association and similar organizations. Slamming the Governor's move as one of the most "despicable acts ever perpetrated by any state," Hornady closed the doors to the state.
Click here to see more 2A articles like this one.
"While it may not make a difference to New York, Hornady will not knowingly allow our ammunition to be sold to the Government of the State of NY or any NY agencies," Hornady said. "Their actions are a blatant and disgusting abuse of office and we won't be associated with a government that acts like that."
Featured GOA News & Updates