Armed Homeowner Versus Suspected Armed Intruder: One Shot, One Kill
Written by AWR Hawkins
Published: 16 April 2017
Armed Homeowner Versus Suspected Armed Intruder: One Shot, One Kill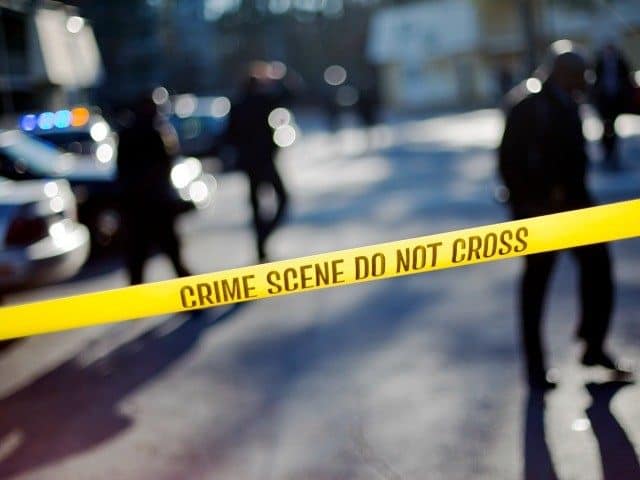 A Pierce County, Washington, homeowner fired one shot early Saturday morning, killing a home invasion suspect who had allegedly forced his way into the home.
The incident occurred around 3:30 a.m.
According to The News Tribune, the homeowner awoke to strange noises on his front porch, grabbed his gun, and went to investigate. Upon reaching the porch, he was allegedly confronted by 28-year-old Viktor Starovevrov. The homeowner fired one shot, killing Starovevrov.
Pierce County Sheriff's Department (PCSD) responded to a 911 call of the sound of "a single gun shot." PCSD's Ed Troyer said deputies arrived to find Starovevov dead on the scene, noting that there "was no opportunity to try to render first aid." Troyer said the Starovevov was "killed instantly."
Featured GOA News & Updates