Hero Who Stopped Texas Gunman: I Couldn't Have Stopped Him Without My AR-15
Written by Bre Payton, The Federalist
Published: 07 November 2017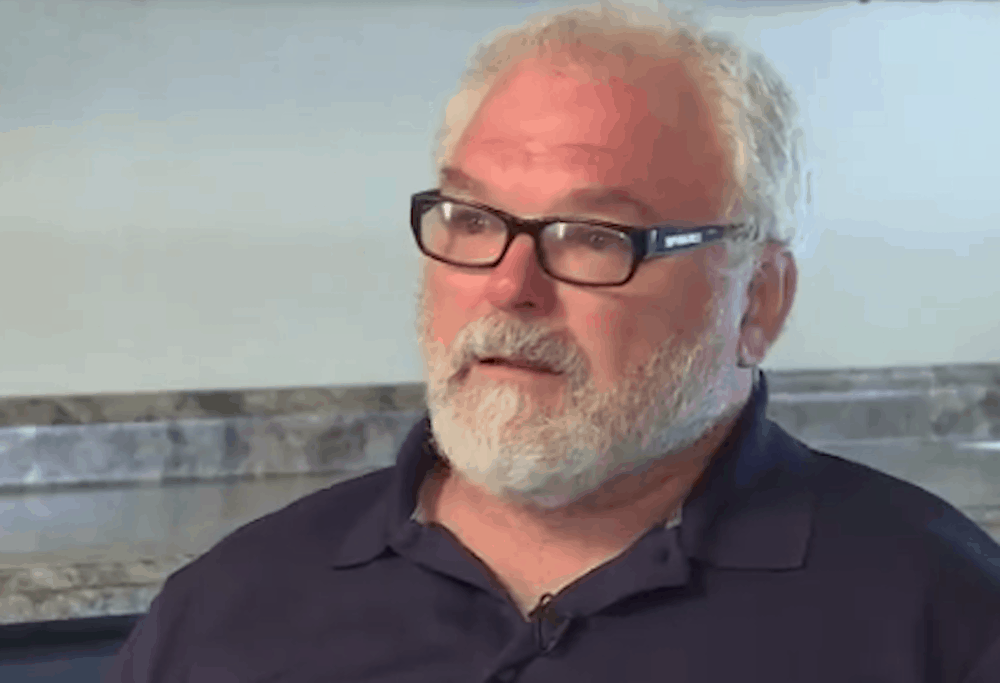 Hero Who Stopped Texas Gunman: I Couldn't Have Stopped Him Without My AR-15
The hero who stopped the gunman behind the deadly Texas church massacre said using an AR-15 enabled him to end the bloodshed. In an emotional interview with CRTV's "Louder With Crowder" on Monday, Stephen Willeford described the gunfight and dramatic car chase that ensued to stop the shooter from slaughtering additional churchgoers.
The former National Rifle Association instructor was home Sunday morning when his daughter told Willeford she had heard gunshots from the nearby Baptist church, prompting him to get his AR-15 rifle from his safe and load a magazine. He ran to the church and confronted the alleged shooter, Devin Patrick Kelley, who fired shots at Willeford. While taking cover behind a pickup truck, Willeford fired several shots at the gunman, who sped away in his car.
Click here to see more 2A articles like this one.
Willeford ran to a truck stopped at a stop sign and asked the driver to help him to stop Kelley, who had a history of domestic violence and had been kicked out of the military. The two men pursued the gunman, whom officials say wore tactical gear and a bullet-proof vest, down a nearby highway until the vehicle eventually careened off the side of the road. When police arrived, Kelley was found dead on the scene with a self-inflicted gunshot wound to the head as well as two other gunshot wounds — one on his leg and one on his torso. Officials believe the gunman took his own life.
"If I had run out of the house with a pistol and faced a bulletproof vest and kevlar and helmets, it might have been futile," Willeford said. "I ran out with an AR-15 and that's what he was shooting the place up with."
Featured GOA News & Updates