Gun Owners Send Loud Message in Florida: Constitutional Carry is the Priority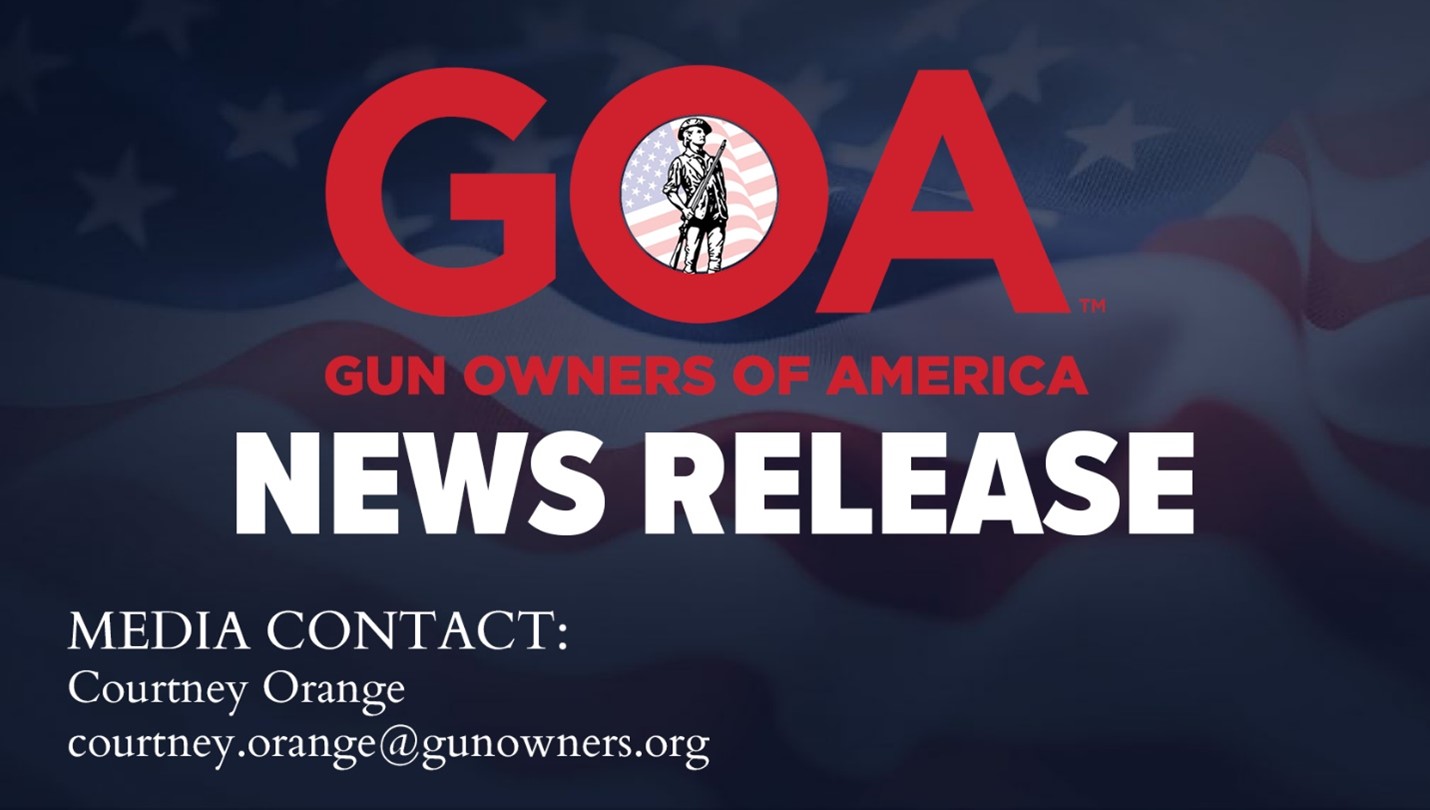 August 23, 2021
For immediate release
Gun Owners Send Loud Message in Florida: Constitutional Carry is the Priority
Tallahassee, FL – Gun Owners of America (GOA) and state Representative Anthony Sabatini (R) hosted a press conference today at the Florida State Capitol. They were joined by dozens of gun owners, united to send one message: the Florida legislature must pass Constitutional Carry legislation.
GOA's Florida Director, Luis Valdes, said "Commissioner of Agriculture and Consumer Services Nikki Fried exemplifies the issues with our permit system of being treated guilty until proven innocent, instead of innocent until proven guilty."
Senior Vice President for GOA, Erich Pratt, asked, "What's the best reason this Republican-led legislature should pass Constitutional Carry? Because it's in the Constitution. The right of the people to keep and bear arms shall not be infringed!"
Rep. Anthony Sabatini also concluded, "Floridians should be able to exercise their Second Amendment right without a permission slip from the government. Bearing arms is a fundamental constitutional right… I'm looking forward to … getting this bill passed!"
GOA spokespeople are available for interviews. Gun Owners of America is a grassroots nonprofit representing more than two-million-gun owners dedicated to protecting the right to keep and bear arms without compromise. For more information, visit GOA's Press Center.
— GOA —
Featured GOA News & Updates