Pro-Second Amendment Measure Passes House Through FDA Funding Bill
Written by Kerry Picket
Published: 13 July 2017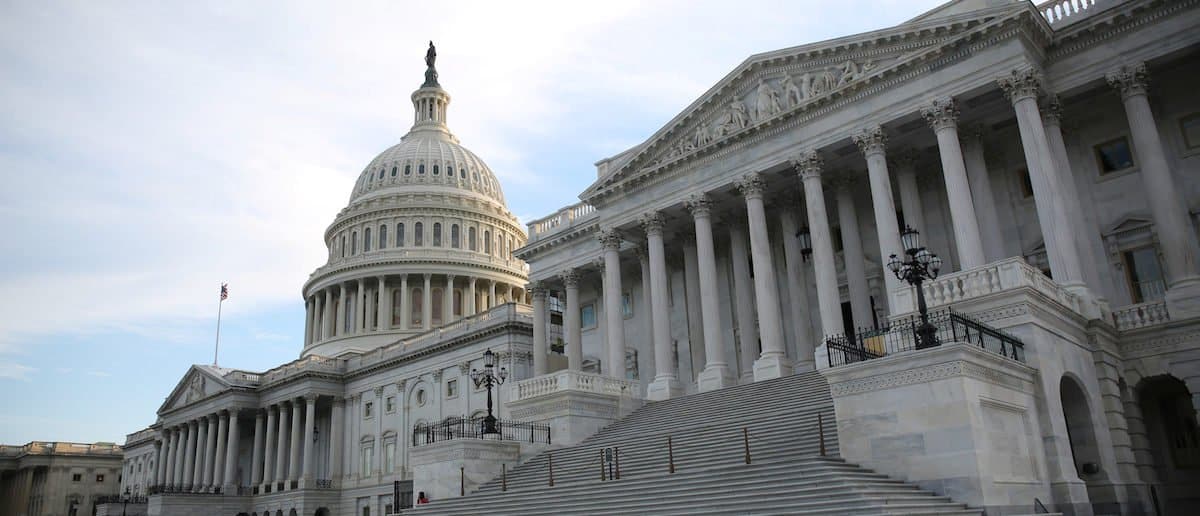 Gun Owners of America criticized the Democrats' legislation on the issue, Bearing Arms reported, saying in a letter back in May, "There's a pretty good chance that these hunting devices would fall within Warren's definition of 'over-the-counter hearing aid.'"
---
Pro-Second Amendment Measure Passes House Through FDA Funding Bill
WASHINGTON—The Food and Drug Administration reauthorization bill included an amendment that would ban the regulation of hearing devices intended to be used in relation to hunting or other activities associated to Second Amendment rights.
Click here to see more GOA News articles like this one.
North Carolina Republican Rep. Richard Hudson proposed the amendment countering a previous bill, proposed by Massachusetts Democratic Rep. Joseph Kennedy back in March and its Senate partner bill by Massachusetts Democratic Sen. Liz Warren.
The Democrats' pieces of legislation would force hearing amplifying devices created for hunters or recreational bird watchers, for example, to be regulated by the federal government, so sound amplification products (PSAP) for recreational purposes would have to be regulated  like present medically prescribed hearing devices.
"Today's bill is critical because it will keep the innovation pipeline for cures, treatments and drugs open for patients. Additionally, it includes my language that protects hearing enhancers and devices used by hunters and bird watchers from potential bureaucratic government overreach. It's a small win for common sense, our freedoms and our Second Amendment rights," Hudson said of his amendment in a statement.
Gun Owners of America criticized the Democrats' legislation on the issue. Bearing Arms reported, saying in a letter back in May, "There's a pretty good chance that these hunting devices would fall within Warren's definition of 'over-the-counter hearing aid.' Which would mean that a new federal bureaucracy would be in charge of regulating hunting."
Featured GOA News & Updates