Anti-Gun Stupidity
Written by Cassy Ford
Published: 05 December 2016
Anti-Gun Stupidity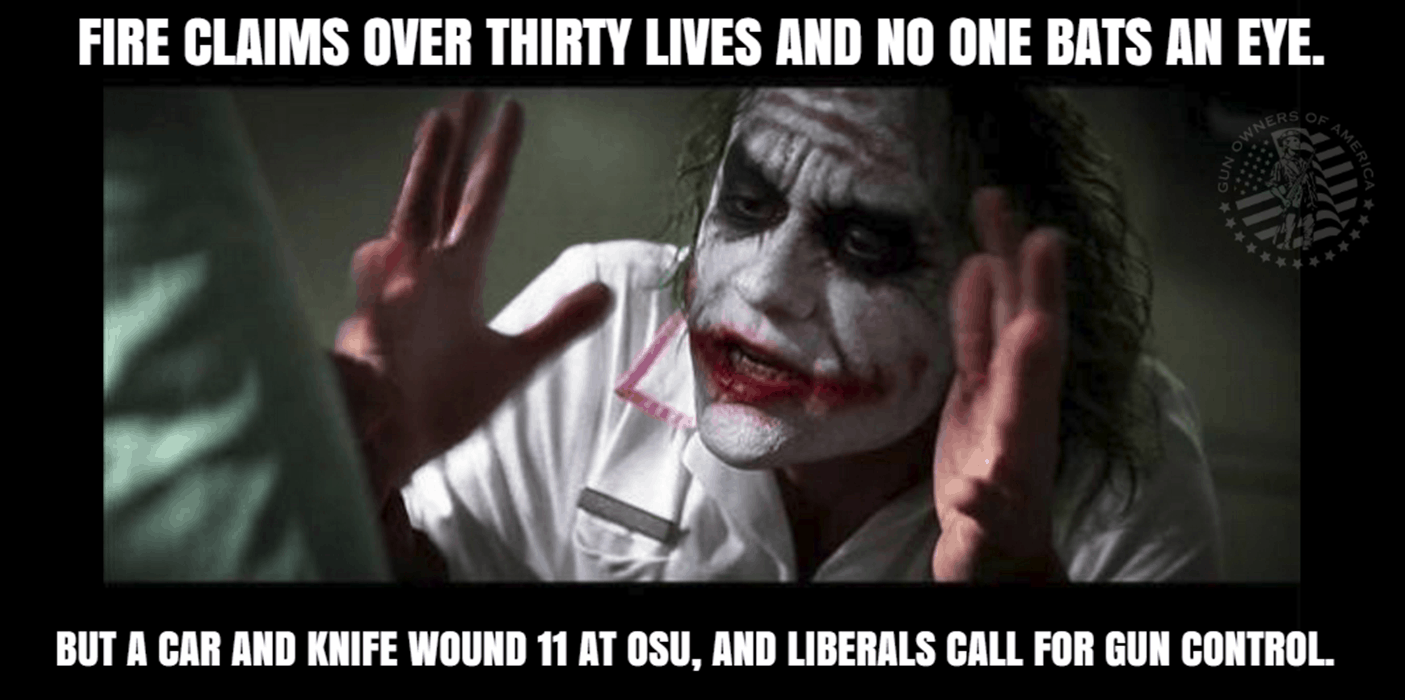 Have you ever noticed that when lives are in danger the media responds differently based on the situation? The mainstream media responds quickly to anything that could help push the desired agenda…particularly the anti-Second Amendment agenda.
You would think that the focus of these reports would be the facts and those affected in these tragic stories. Unfortunately that is not the case, as we have seen recently. 
During the OSU "shooting", much of the media's reporting was mere assumption and rumor.
Reports of an active shooter on the campus of Ohio State University immediately stoked the left into cries for gun control.
Today is yet another was a sad day in our country because of a senseless shooting at an Ohio State University.
— Sheila Jackson-Lee (@JacksonLeeTX18) November 28, 2016
Virginia Senator Tim Kaine responded with the following tweet:
Deeply saddened by the senseless act of gun violence at Ohio State this morning. Praying for the injured and the entire Buckeye community.
News anchor Julie DiCaro also chimed in:
This is where were are. Instead of common sense gun control, we get "run, hide, fight." (@JulieDiCaro) November 28, 2016
This gave ample time to spread anti-gun propaganda before all the facts were known. Come to find out, the "shooting" wasn't even a shooting at all. Rather it was a terrorist with a car and a knife.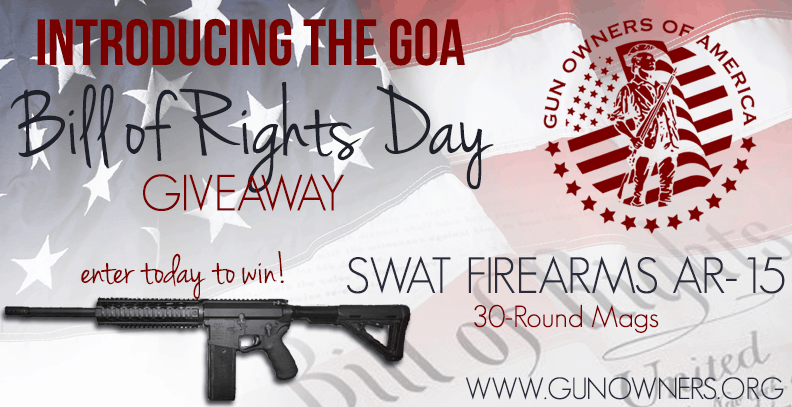 Yet when thirty six lives (and counting) are taken by a fire in Oakland, the media has been relatively silent except for a call to prayer from the President. "While we still don't know the full toll of this disaster, we do know that an American community has been devastated," Obama said.
The way the media reports these stories has a strong affect on viewers, and the media is using that to their advantage. We pray for those affected by both of these tragedies. It is shameful that the media uses such events to spread political agendas like calling for ever dangerous "gun free" zones. 
Cassy Ford is a gun rights activist and student at Liberty University. Follow her on Twitter: @gungirl96
Featured GOA News & Updates