GOA Announces Partnership with GunFun Targets
Written by Gun Owners of America
Published: 03 January 2022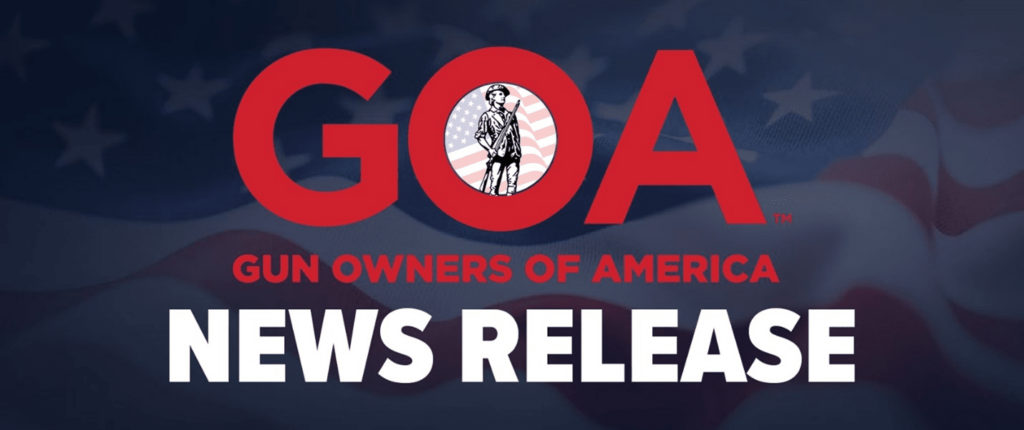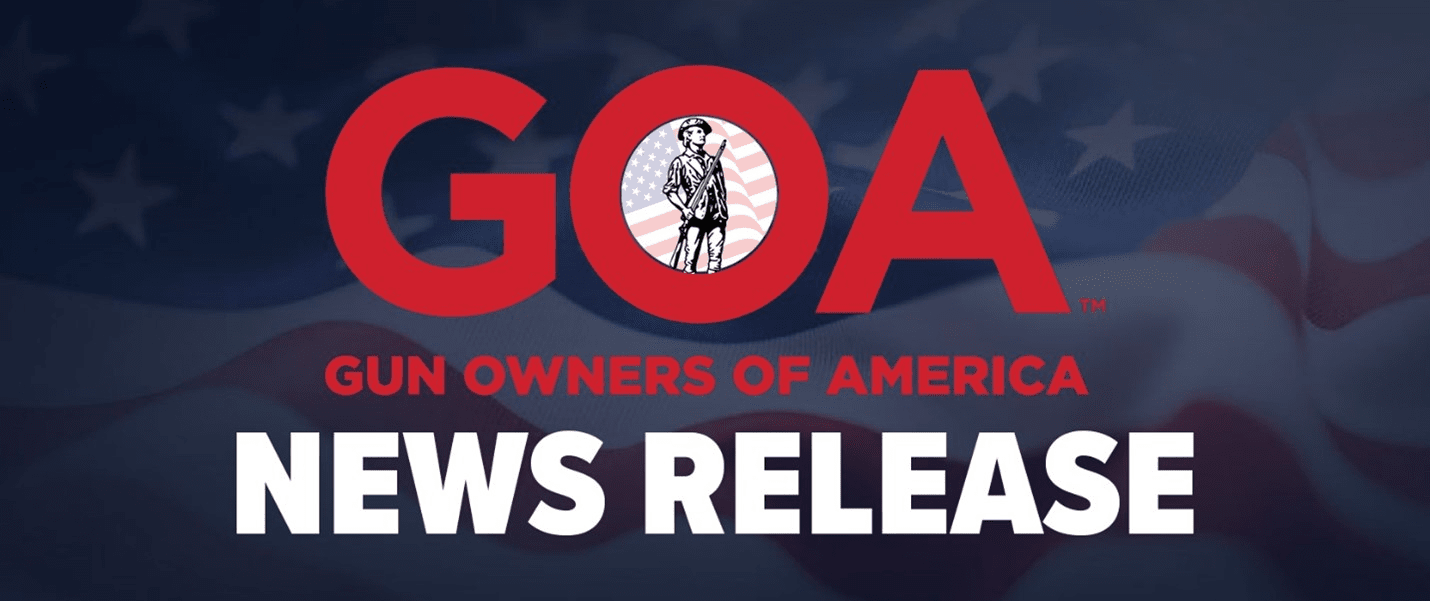 SPRINGFIELD, Va. — Gun Owners of America (GOA) today announced a new partnership with GunFun Targets.
"GOA is excited to partner with GunFun Targets," said Kailey Nieman, Director of Development for GOA. "Not only do they make a great product for ranges and shooters alike, but they really believe in GOA's No-Compromise Strategy which defines GOA's mission to protect, defend, and restore Second Amendment rights."
GunFun Targets offers a wide range of paper targets that encourage shooters of every skill level to practice and enjoy shooting. They offer their targets online to the general public and in bulk packages to ranges.
"We are honored to launch official GOA targets within the GunFun Targets catalog. Now when someone goes to the range, they can help protect their rights while being trained in the use of those rights," Nieman said.
"Plus, as a woman, and someone who helped in the design of the target, I hope to see GOA's EmPOWERed 'shooter tutor target' used across the country, at ladies' nights and other events focused on the ever-increasing number of female gun owners."
GOA's strategic partnership program is a coalition of industry partners who aim to support the defense and restoration of the Second Amendment through the strengthening of grassroots.
For more information about GunFun Targets and the rest of GOA's Strategic Partners, please visit GunOwners.org/Partners for more info.
Gun Owners of America is a grassroots nonprofit organization representing more than two million gun owners who are dedicated to protecting the right to keep and bear arms without compromise. For more information, visit GOA's Press Center. GOA spokespeople are available for interviews.