Armed Florida Mom Ends Violent Attack on Neighbor
Written by Beth Baumann
Published: 13 July 2017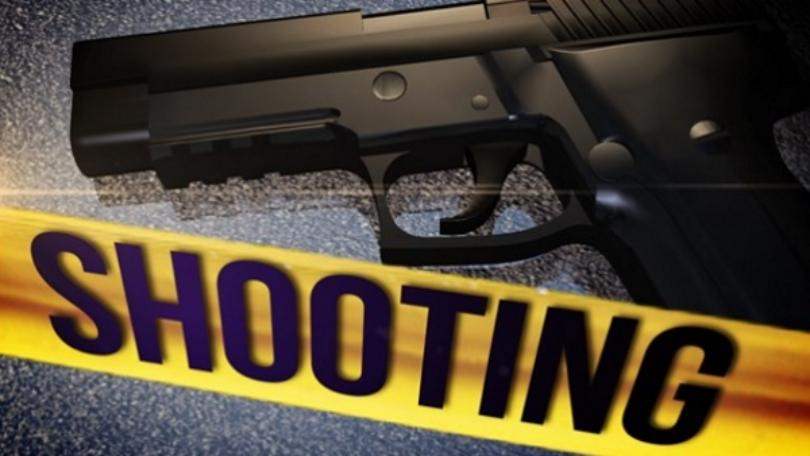 Earlier this month, Pinellas County Sheriff's Office in Florida responded to a call at approximately 4 a.m. of a suspicious person knocking on doors.
When deputies arrived on the scene, they found an 18-year-old who fit the description of the suspect. As deputies approached the condominium, they heard loud yelling and banging on the walls. Officers knocked on the door and announced their presence, at which time dispatchers alerted deputies to an armed individual.
The suspect, who was covered in blood, opened the door and began attacking deputies. The deputies attempted to use a taser gun to subdue the suspect. Eventually, he was taken into custody.
Click here to see more Self-Defense articles like this one.
When deputies swept the apartment, they found 31-year-old Brittany Cheek and her 3-year-old child, locked in the bathroom.
According to Cheek, the suspect had attacked her neighbor, 52-year-old Susan Bass. Cheek grabbed her firearm and demanded the suspect leave Bass alone. Out of fear for her and her daughter's life, Bass shot the suspect in the leg.
The suspect then forced his way into Cheek's apartment, at which point he attacked her. When deputies arrived on the scene, Cheek and her daughter had time run into the bathroom until law enforcement found them.