Firing Back — Yankee Fist
Written by admin
Published: 13 November 2017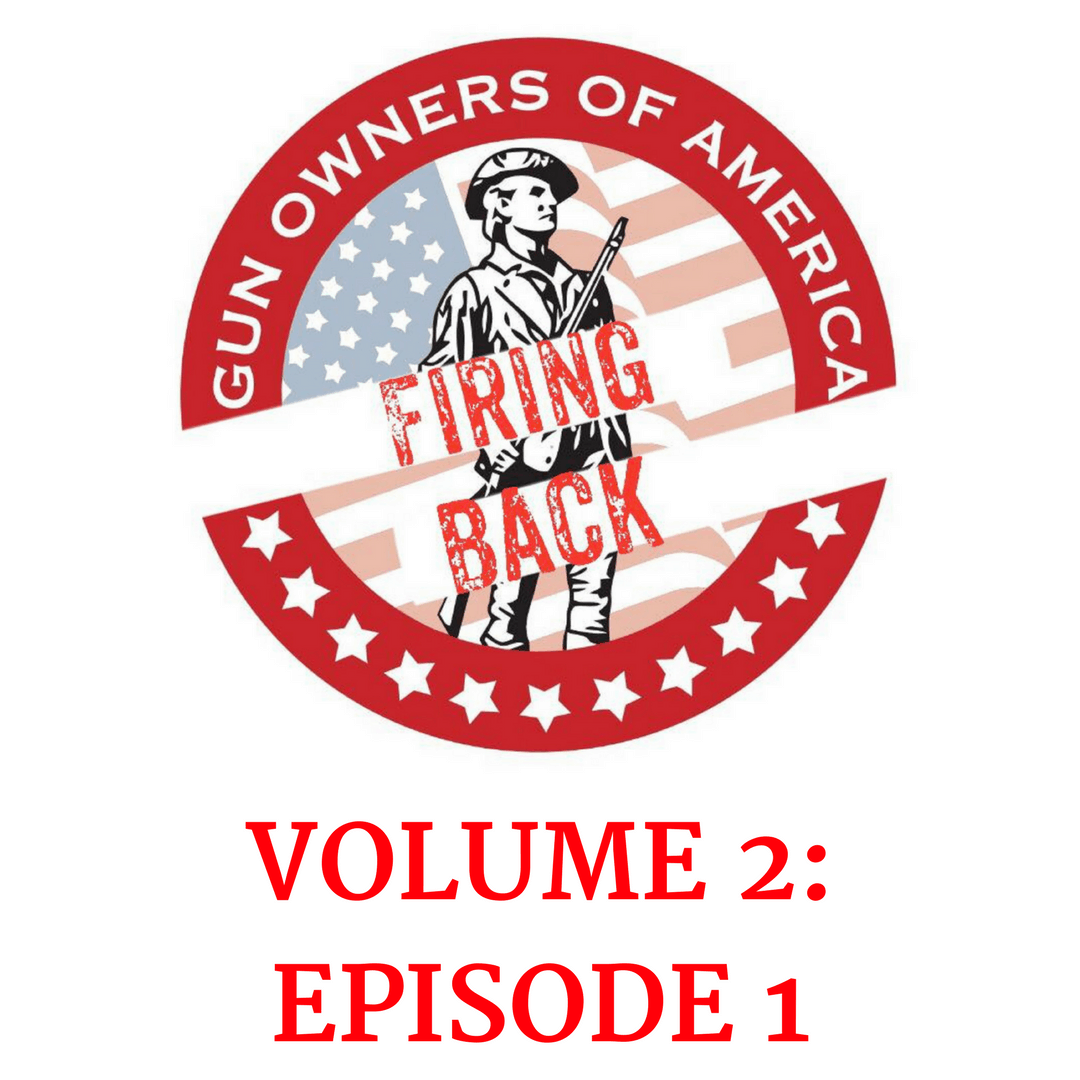 Firing Back returns in a second volume to discuss the hidden history behind one of the firearms that changed the course of history. 
---
 It's because of the generous support of our Patriot members that GOA is able to spread the ideas of freedom in the Second Amendment through methods like this podcast. Become a Patriot member today!
---
Check out previous episodes. 
Subscribe at | iTunes | Stitcher | SoundCloud | YouTube
---
 Listen below: