FBI: Over Four Times More People Stabbed to Death Than Killed with Rifles of Any Kind
Written by AWR Hawkins, Breitbart
Published: 16 October 2017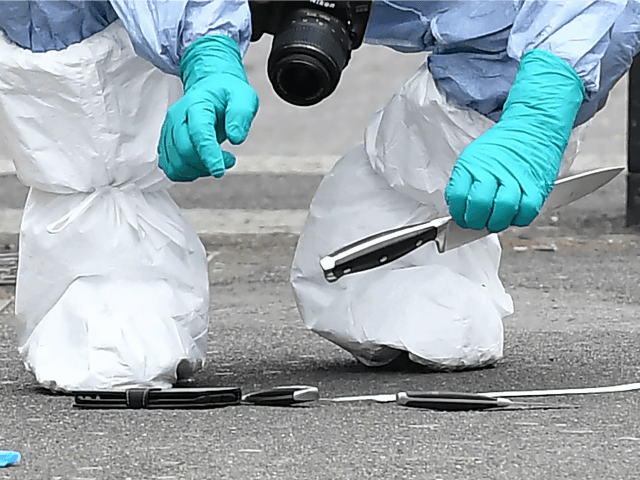 FBI: Over Four Times More People Stabbed to Death Than Killed with Rifles of Any Kind
The FBI Uniform Crime Report (UCR) for 2016 shows more than four times as many people were stabbed to death than were killed with rifles of any kind.
And because the category of rifles covers every type of rifle, this means there would be an even greater divide between the number of people stabbed to death versus those shot to death with an AR-15 or similar rifle.
Click here to see more 2A articles like this one.
According to FBI: UCR Table 12, there were approximately 374 people shot and killed with rifles of any kind. There were 1,604 people killed with "knives or cutting instruments."
Table 12 also shows that more people were killed via the use of "hands, fists, feet, etc.," than were killed by rifles of any kind. In fact, the tally shows that the death numbers were not even close. While approximately 374 people were shot and killed with rifles, roughly 656 people were beaten to death with "hands, fists, feet, etc."
Featured GOA News & Updates