Homeowner Shoots Dangerous Intruder Wielding An Electric Drill & Knife
Written by Staff Writer 10
Published: 23 February 2017
Homeowner Shoots Dangerous Intruder Wielding An Electric Drill & Knife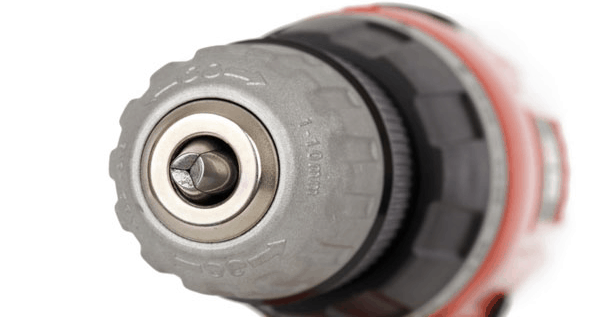 While a man in Las Vegas was doing maintenance on one of his vacant properties, he was met by an intruder. This was not any ordinary intruder, however. This man was wielding a knife and an electric drill when he attempted to attack the homeowner.
The incident took place in the 1400 block of Marion, near North Nellis and East Washington.
The homeowner brandished his gun and opened fire on the intruder, hitting him in the leg.
The homeowner said that vacant properties can be precarious since the chance of meeting up with an intruder can be higher. He says people should always be aware of their surroundings and be sure to check out vacant properties before entering, especially if there are no alarm systems or security cameras.
Featured GOA News & Updates