Dry-Fire To Stay Sharp When You Can't Shoot
Written by Annette Doerr, Range 365
Published: 09 August 2017
When the author broke her leg at the beginning of summer, she developed this dry-fire routine to prevent her gun skills from getting stale while she healed.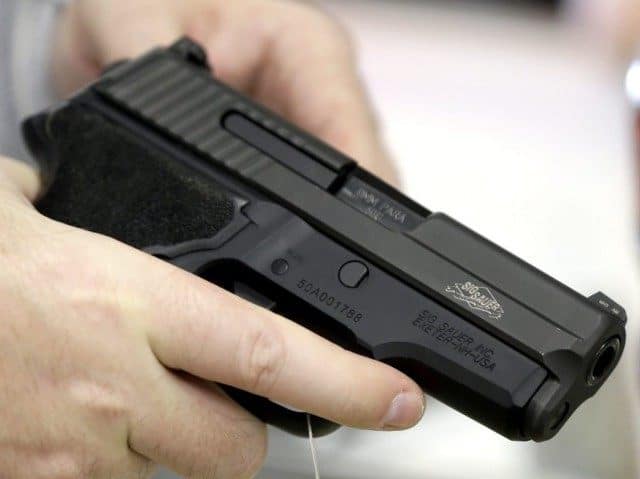 You know the saying, "when life gives you lemons, make lemonade." But what's a girl to do when she suddenly breaks her leg right at the onset of summer? Dry-fire. Lots and lots of dry-fire.
Just a few days before I was supposed to start competing against the guys in my gun club in our new centerfire league, I lost a fight with an area rug and broke my right leg. While there's no good time of the year to break a leg, the very beginning of summer is perhaps the worst.
Getting to the range was totally out of the question for the next few weeks, and because shooting is a perishable skill, I knew I needed to do something to keep sharp while I stayed seated and let my leg heal.
Here's the dry-fire plan I developed to help keep my skills sharp while laid up. It can help you do the same, even if an important part of you isn't broken at the moment.
Featured GOA News & Updates