Dairy Queen employee shoots robbery suspect, Mayfield Heights police say
Written by Jane Morice
Published: 20 February 2017
Dairy Queen employee shoots robbery suspect, Mayfield Heights police say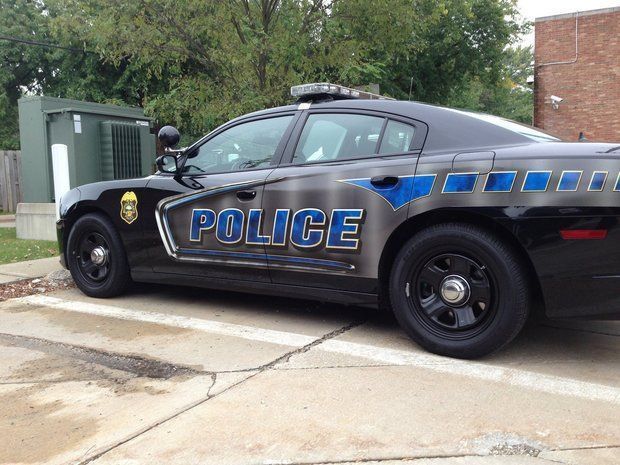 MAYFIELD HEIGHTS, Ohio — A Dairy Queen employee shot an armed man who tried to rob the ice cream shop Sunday night, Mayfield Heights police said.
The attempted robbery happened about 10:20 p.m. at the Dairy Queen on Mayfield Road, across the street from The Greens of Lyndhurst shopping plaza, police said in a news release.
A man walked into the ice cream shop and pointed a gun at employees, police said. One employee, who has a concealed carry permit, fired a shot that hit the man, police said.
Featured GOA News & Updates